69
Released
Date of Birth
١٣ أغسطس ١٩٧٤
Education
ــــــــــــــــــــــــــــــ
About The Detainee
A human rights activist known for her demands for the rights of women and the Shiite minority, and who participated in the Qatif protests in 2017. She ran in the municipal elections in 2015 before she was disqualified, and conducted several campaigns to demand that women be allowed to drive.
Arrest And Human Rights Violations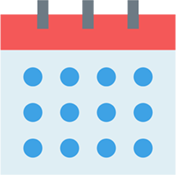 Date Of Arrest:
2018-07-30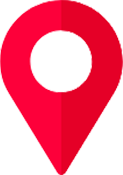 City Of Internment: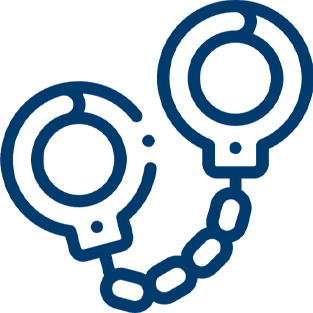 Reason
ــــــــــــــــــــــــــــــ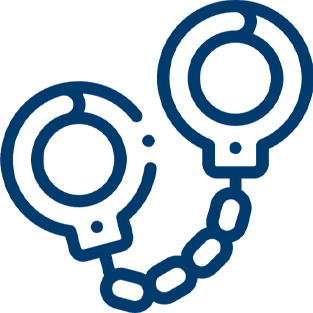 Method
Security forces raided her house and arrested her

Practices And Violations
Arbitrary arrest solitary confinement Prohibition of hiring a lawyer

The Human Dimension In His Detention
ــــــــــــــــــــــــــــــ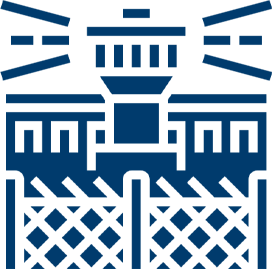 Prison
Al-Mabahith Prison in Dammam and Al-Ha'ir Prison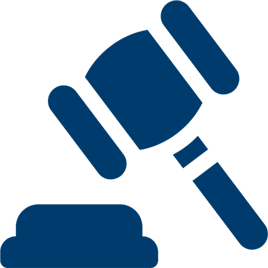 Trial and legal proceedings
The Specialised Criminal Court sentenced her to 5 years in prison based on her confessing the tweets she made, and suspended the enforcement for two years as a result of international pressure.
2019-07-18
A secret court session was held
2020-02-19
A second secret court session was held
2020-11-25
A third secret court session was held
2021-03-01
Her sentence was confirmed by the Court of Appeal