69
Released
Date of Birth
١ يناير ١٩٨٦
Education
College of Sharia, Taif University
About The Detainee
She works in education, and no political or human rights activity is known about her, but she was arrested because of her father's stances
Arrest And Human Rights Violations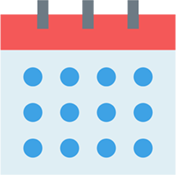 Date Of Arrest:
2015-09-21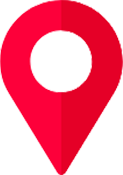 City Of Internment:
Taif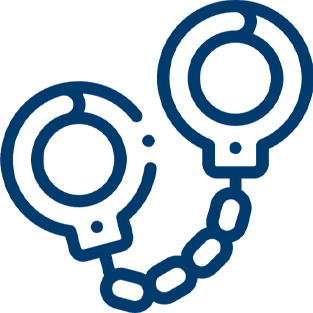 Reason
Due to her father's critical views on the government and his talk in gatherings about it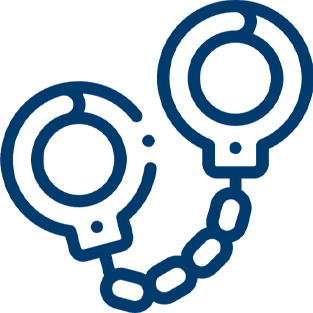 Method
A security force stormed her house and arrested her father. An argument then broke out between her and the security force as a result of which she was arrested.

Practices And Violations
Arbitrary arrest Solitary confinement for two months Preventing contact with her family for a period of time

The Human Dimension In His Detention
She was arrested in the presence of her children Anas (three years) and Almas (one and a half years).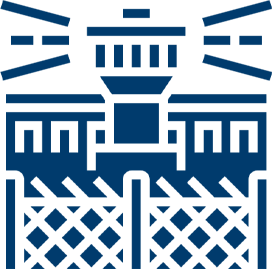 Prison
Dhahban Prison in the city of Jeddah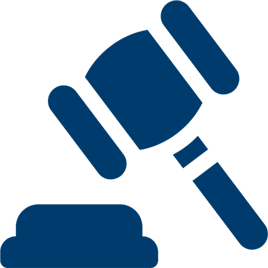 Trial and legal proceedings
Numerous weak charges were brought against her about a year after of her imprisonment, including agitating and inciting public opinion based on conversations and messages found after her mobile phone was searched.