96
Education
Master of Islamic Studies
About The Detainee
Religious preacher, legal researcher, and member of the Counselling Committee.
Arrest And Human Rights Violations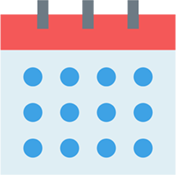 Date Of Arrest:
2016-04-22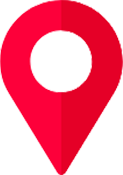 City Of Internment:
Makkah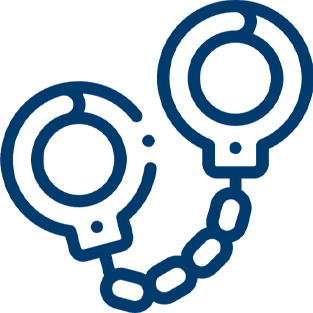 Reason
He wrote a series of tweets on his Twitter account, summarising a lecture he gave in the city of Jeddah entitled: 'Educational Benefit' which included statements like: "Do not exceed in giving your spoiled teenage son more confidence and powers without supervision and accountability. Otherwise a day will come when a catastrophe happens and your home will be destroyed" So Muahmmad bin Salman understood that it was intended for him, so he ordered his arrest It is worth noting that Al-Dawish had a great relationship with Muhammed bin Nayef, and this may also have been a sufficient reason for Muhammad bin Salman to arrest him.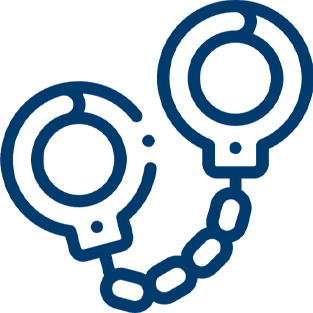 Method
A security force raided him while he was leaving the house of one of his friends in the holy city of Makkah and took him to an unknown place. He was forcibly hidden for a long time before news leaked out that he might have died under torture

Practices And Violations
We were assured that the prison in which Sheikh Suleiman al-Dawish was brutally tortured is not a well-known prison, and it is not affiliated with the Ministry of Interior or the Presidency of State Security. It is a secret prison directly linked to the Royal Court. A number of sources stated that Al-Dawish may have died under torture. They also confirmed that he was brought directly to Muhammad bin Salman after his arrest and beaten by the Crown Prince himself, and then disappeared after that.

The Human Dimension In His Detention
ــــــــــــــــــــــــــــــــــــــــــــ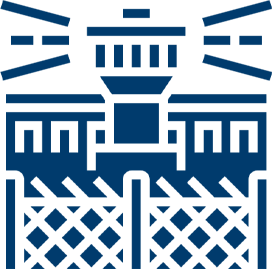 Prison
A secret prison belonging to the royal court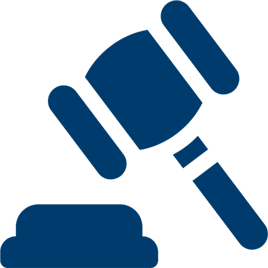 Trial and legal proceedings
No information available