69
Released
Education
Bachelors degree in Nursing
About The Detainee
A nurse and social activist residing in the city of Qatif who has two brothers arrested. Her son was killed in Canada in mysterious circumstances.
Arrest And Human Rights Violations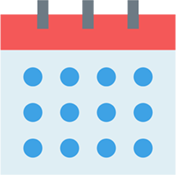 Date Of Arrest:
2017-09-05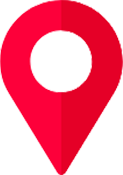 City Of Internment:
Dammam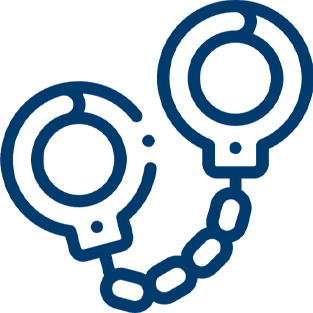 Reason
Her tweets on Twitter demanding women's rights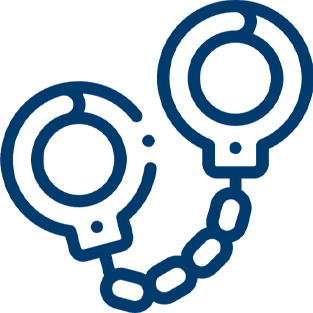 Method
There are reports that she was arrested while trying to travel from Dammam and other reports say that she was arrested from the car she was traveling in with her daughter, her head was hit on the car and then she was arbitrarily arrested.

Practices And Violations
Arbitrary arrest Beating and electrocution Preventing her from attending the funeral following the death of her son

The Human Dimension In His Detention
She has two daughters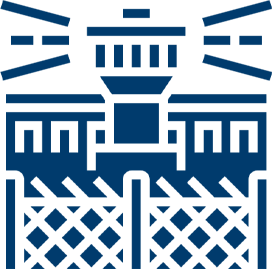 Prison
Unknown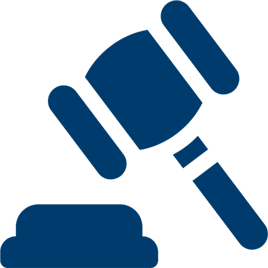 Trial and legal proceedings
No charges have been brought against her and no trial has begun