47
detainee
Education
ــــــــــــــــــــــــــــــــــــــــــــــــــــــــــــــــــ
About The Detainee
A writer and blogger, his human rights activities and efforts are to collect detainees' information and demand their rights. He participated in peaceful demonstrations to demand the rights of detainees. He was arrested twice previously. He is a founding member of the Justice Centre for Human Rights in Saudi Arabia.
Arrest And Human Rights Violations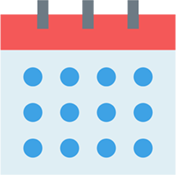 Date Of Arrest:
2011-10-01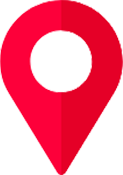 City Of Internment:
Awamiya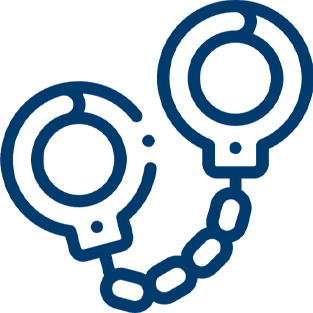 Reason
His tried to talk to the police to stop the arrest of two elderly neighbours, and his call to an ambulance after one of them fainted.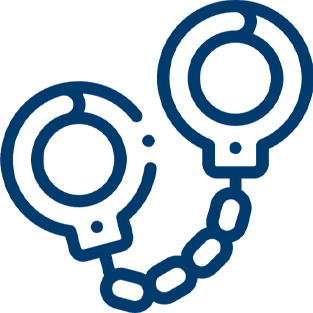 Method
As he was passing through a checkpoint between Al-Awamiyah and Safi, he was following the ambulance carrying the injured old man

Practices And Violations
Arbitrary arrest Psychological and physical torture Prohibition of communicating with parents Solitary confinement

The Human Dimension In His Detention
ــــــــــــــــــــــــــــــــــــــــــــــــــــــــــــــــــ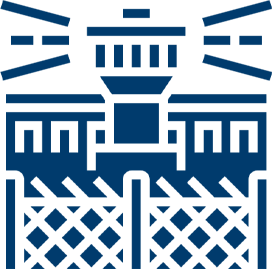 Prison
Al-Mabahith Prison in Dammam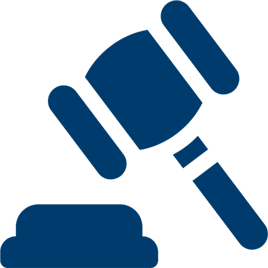 Trial and legal proceedings
The Specialised Criminal Court charged him with going out against the ruler, destabilising security, planting sectarianism and other spurious accusations. He was sentenced to 14 years in prison
2013-07-21
The first session of the trial
2013-08-22
The second session of the trial