47
detainee
Education
Bachelors in Islamic Studies
About The Detainee
A human rights activist who works in the voluntary sector distributing money and food baskets to the poor. Her sister was arrested for demanding the release of her three arbitrarily detained children, and her husband was also arrested with her.
Arrest And Human Rights Violations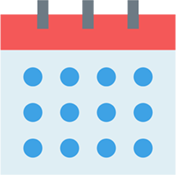 Date Of Arrest:
2017-09-28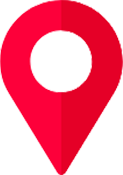 City Of Internment:
Al-Qassim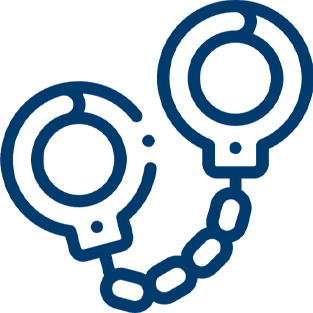 Reason
Her relief work and her human rights activism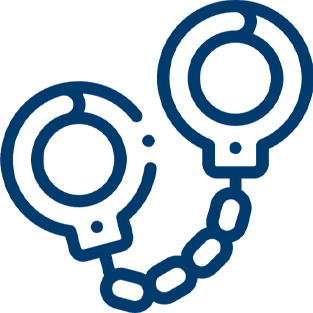 Method
Her home was broken into and she was arrested along with her husband

Practices And Violations
Arbitrary arrest Starvation Prohibited from visiting family Interrogated for long hours without letting her sleep Prohibition of medicine

The Human Dimension In His Detention
ــــــــــــــــــــــــــــــــــ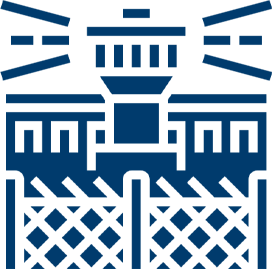 Prison
Tarfiya Prison in Qassim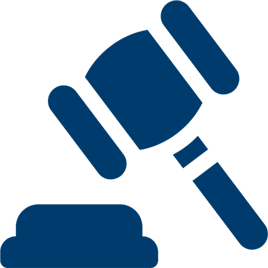 Trial and legal proceedings
In September 2021, the Specialized Criminal Court in Riyadh issued an unfair ruling, imprisoning "Dalal Al-Khalil" for 18 years, after 4 years of arbitrary detention.