94
Ahmed bin Abdullah Al-Amari
Died in detention
Education
PhD in Exegesis of the Noble Qur'an
About The Detainee
He studied a bachelor's degree at the College of Sharia in Riyadh and graduated in 1384 AH and studied a master's degree in the Qur'an and Sunnah at Umm Al-Qura University. He worked in the College of Da'wah and the College of the Noble Qur'an at the Islamic University in Madinah. He has several books.
Arrest And Human Rights Violations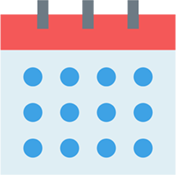 Date Of Arrest:
2012-07-01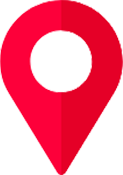 City Of Internment: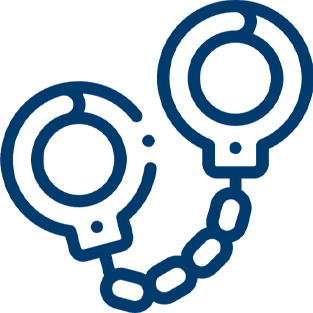 Reason
His relationship with Sheikh Safar Al-Hawali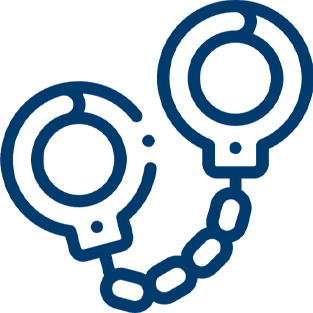 Method
His home was raided and he was arrested

Practices And Violations
Arbitrary arrest Prohibition of communicating with family Solitary confinement Psychological and physical torture. He was taken to the hospital after a stroke he suffered as a result of torture. He died after that, may God have mercy on him

The Human Dimension In His Detention
He is elderly He has health problems a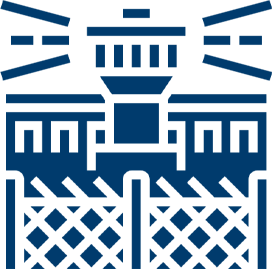 Prison
Dhahban prison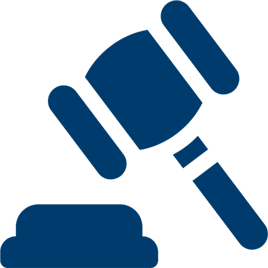 Trial and legal proceedings
He was acquitted of all charges after being taken to hospital as a result of a stroke
2019-12-20
He died in prison, may God have mercy on him.