47
Dr. Rashid bin Hasan Al Almaie
detainee
City Of Birth
Rijal Almaie
Education
He has a doctorate in creed and doctrines from the Imam university
About The Detainee
He is retired. He used to work as a professor at Al-Malik Khalid university teaching creed and contemporary doctrines. He also used to hold some awareness talks in Abha and in the province of Rijal Almaie. He is a prominent figurehead in Rijal Almaie.
Arrest And Human Rights Violations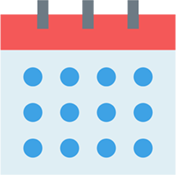 Date Of Arrest:
2021-07-08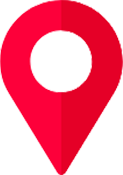 City Of Internment:
Abha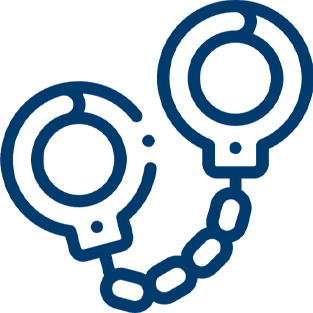 Reason
ــــــــــــــــــــــــــــــــــــــــــــــــــــــــــــــــــ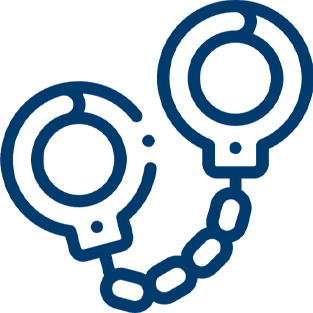 Method
ــــــــــــــــــــــــــــــــــــــــــــــــــــــــــــــــــ

Practices And Violations
- Arbitrary detention - Forced concealment - Prevented from having contact with his family

The Human Dimension In His Detention
He is an old man suffering from stress and diabetis. Recently he has been struggling to move due to his ailments and old age.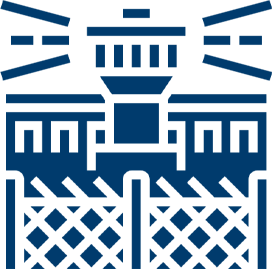 Prison
Unknown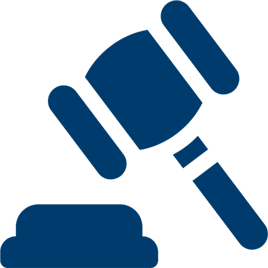 Trial and legal proceedings
He has not been charged or tried yet.