69
Dr. Muhammed Salih Al-Khudri
Released
Nationality
Palestinian / Kuwaiti
Education
British scholarship in human medicine
About The Detainee
He is a consultant Dr a Palestinian diplomat and an official representative of the Hamas movement in Saudi Arabia. He resided in Kuwait for a long period of his life. He served as director of a military hospital. before he relocated to Saudi Arabia and worked in charge of Hamas's relations with Saudi Arabia for more than 20 years.
Arrest And Human Rights Violations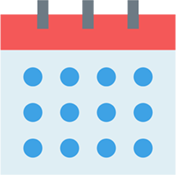 Date Of Arrest:
2019-04-04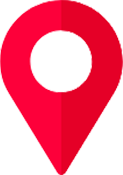 City Of Internment:
Jeddah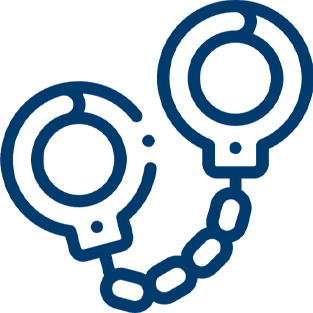 Reason
According to sources his arrest came as a response from a request from the israeli occupiers to arrest any symbols of resistance in Saudi Arabia.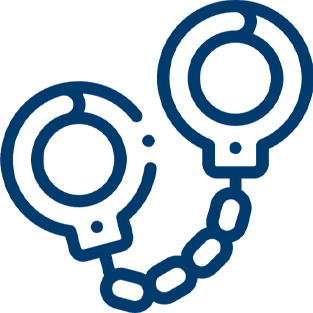 Method
He was raided at his home and arrested and transported to an unknown destination

Practices And Violations
- Arbitrary detention - Forced concealment - Prevented from hiring a solicitor or contacting his family - Wilful neglect towards his health inside prison

The Human Dimension In His Detention
He was an old man and suffering from cancer. He underwent surgery two weeks before his arrest and was undergoing radiology and daily medical follow up but was denied this medical care after his arrest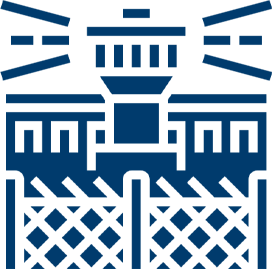 Prison
Shiaar prison located in Abha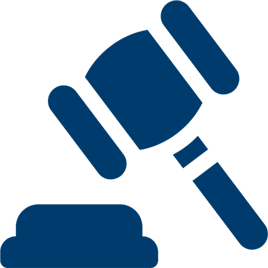 Trial and legal proceedings
He was charged with having an affiliation to a terrorist group ( Hamas ) even though he worked as an official representative of Hamas with the knowledge and agreement of the Saudi Government. He was brought before the terrorism court
2020-02-08
He was brought before a terrorism court on charges of being affiliated to a terrorist group
2020-02-12
The date he was transferred from Dhahab prison located in Jeddah and taken to Shiaar prison situated in Abha
2020-10-05
Amnesty international calls on king Salman to release Dr Muhammmed Al-Khudri and his son Dr Hani and all Palestinian prisoners in Saudi Arabia
2021-04-01
His health has deteriorated further because he was denied treatment and deliberate medical neglect