69
Abdulrahman Hamid Al-Hamid
Released
City Of Birth
ــــــــــــــــــــــــــــــــــــــــــــــــــــــــــــــــــ
Education
PhD in Islamic Finance
About The Detainee
A human rights activist and human rights defender, he is a founding member of the Association for Civil and Political Rights (ACPRA) and its first president. He signed a statement in 2014 calling for the prosecution of the then Minister of Interior for his violations of human rights and his suppression of public freedoms.
Arrest And Human Rights Violations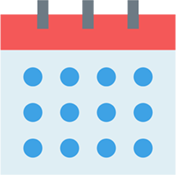 Date Of Arrest:
2014-04-17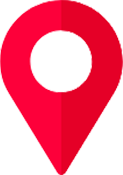 City Of Internment:
Riyadh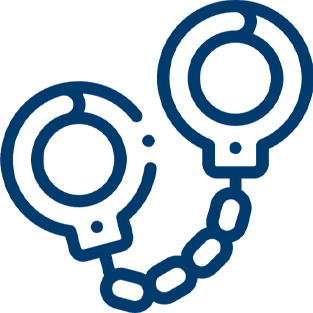 Reason
Signing a statement demanding the prosecution of the Minister of Interior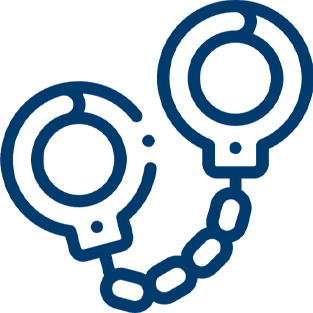 Method
Arrested by the Criminal Investigation Department in Riyadh

Practices And Violations
Arbitrary arrest Solitary confinement

The Human Dimension In His Detention
He is elderly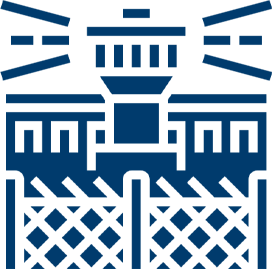 Prison
AlMalaz Criminal Prison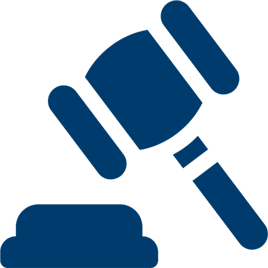 Trial and legal proceedings
The Specialised Criminal Court charged him with inciting public opinion, spreading chaos, calling for demonstrations, insulting the authority and participating in the establishment of an unlicensed association. He was sentenced to 9 years in prison and fined 50,000 Saudi riyals.
2014-04-12
Signed a statement demanding the prosecution of the Minister of the Interior
2015-10-13
He was sentenced to 9 years in prison and fined of 50,000 Saudi riyals by the Specialized Criminal Court
2019-02-01
He began an open hunger strike
2019-02-01
He suspended his open hunger strike