47
detainee
Education
Bachelor's degree in law
About The Detainee
He is a solicitor and a human rights activist an a founding member of the human rights and freedom of speech organisation called ( Hasam ) based in Saudi Arabia. He is also one of those that demands a constitutional monarchy in Saudi Arabia. He has worked as a lawyer for a number of political prisoners that have spoken out against the Saudi regime before he was detained.
Arrest And Human Rights Violations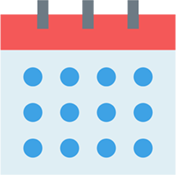 Date Of Arrest:
2017-09-17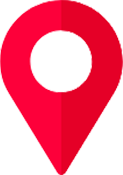 City Of Internment:
Unayzah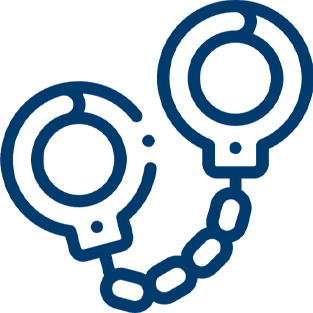 Reason
His human rights activities and his affiliation to the human rights organiation ( Hasam ) and building cases to defend those that have been detained on the basis of their membership of ( Hasam ) and acting on their behalf as their solicitor. He was first imprisoned in 2014 and then imprisoned again in 2017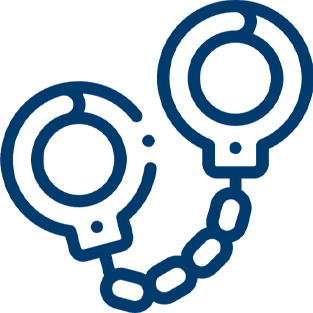 Method
Arrested by the court after a hearing

Practices And Violations
- Arbitrary imprisonment - He was not permitted to hire a solicitor - Unjust sentences handed down simply because he demanded human rights and freedom of speech and expression

The Human Dimension In His Detention
ــــــــــــــــــــــــــــــــــــــــــــــــــــــــــ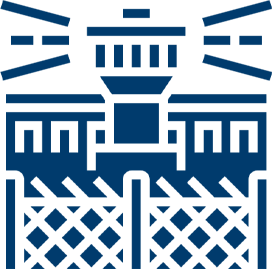 Prison
Barida Al-janaae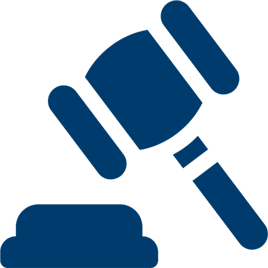 Trial and legal proceedings
In Janurary 2017 the special criminal court sentenced Al-Shabeeli to 8 years imprisonment. He was also banned from travelling and using social media for 8 years for incitement to public order, contempt of the judiciary and participation in an unauthorised association. In August 2017 the appeal court that specialises in terrorist offences convened in Riyadh and upheld his original sentence and he was rearrested.
2014-01-01
The date he was first detained due to his human rights activities and his affiliation to ( Hasam )
2016-01-01
Released on bail as trial continues
2017-01-10
He was sentenced to 8 years in prison and he was prohibited from travelling and from writing any articles on all social media platforms