95
Sulaiman Ben Saleh Ben Ibrahim Al-Rushoudi
Temporary release / released
Date of Birth
٧ سيبتمبر ١٩٣٧
Nationality
Saudi Arabian
Education
Master's Degree in the Higher Institute of Justice
About The Detainee
Worked as an assistant judge, and as a judge in Emirates; and as a legal advisor in the office of the minister for agriculture. He then resigned and opened a legal practice in 1997, where he worked as a lawyer. He has been called the Chief of human rights workers as a result of his struggle for human rights. He was among the signatories to the memo that made reformist demands of King Fahd; he was also a founding member of the committee for the defence of legal rights. Furthermore he took part in leading the protests in Buraidah in 1995, demanding for the release of imprisoned preachers, the most prominent of whom was Dr Salman Al-Awda and Sheikh Safar Al-Hawaali. He has many other human rights contributions; as a result of which he has been arrested several times previously in 1993, 1995, 2004 and 2007, prior to his most recent incarceration.
Arrest And Human Rights Violations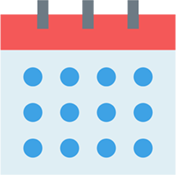 Date Of Arrest:
2012-12-12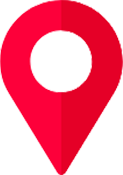 City Of Internment:
Riyadh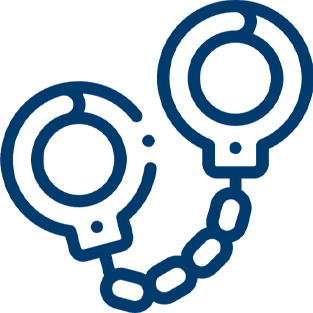 Reason
Giving a lecture on the legality of protesting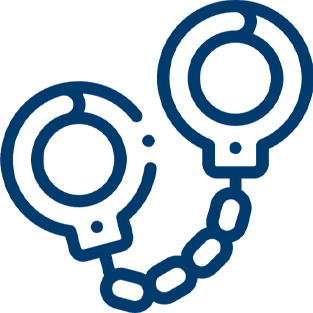 Method
He was summoned for questioning and [subsequently] arrested

Practices And Violations
Arbitrary detention

The Human Dimension In His Detention
He is elderly.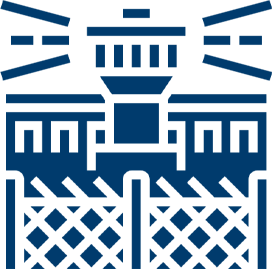 Prison
ــــــــــــــــــــــــــــــــــــــــــــــــــــــــــــــــــ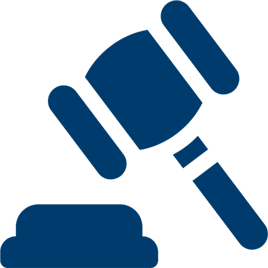 Trial and legal proceedings
ــــــــــــــــــــــــــــــــــــــــــــــــــــــــــــــــــ
2011-11-22
He was sentenced to 15 years' incarceration and an equal period of travel ban following incarceration
2017-12-17
Released for reasons related to health