47
detainee
Education
BA Hons in Islamic law from the university Um Al-Qura
About The Detainee
He is a media activist. He is known for his enthusiasm for spreading noble characteristics via social media platforms. He has a number of videos attracting thousands of followers. Some tv channels have invited him on to appear in their shows. He has produced hundreds of youtube materials. More people follow his twitter account than the Mecccan campus of Islamic studies. He completed his masters at Um-Al-Qura specialising in Islamic law.
Arrest And Human Rights Violations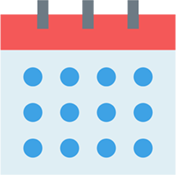 Date Of Arrest:
2020-04-01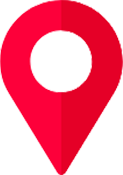 City Of Internment:
Riyadh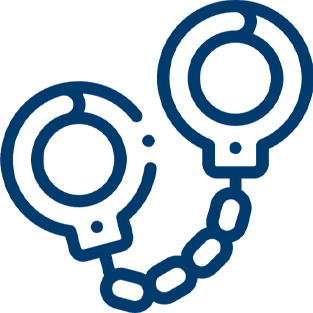 Reason
He was arrested in 2020 as part of the campaign of arrests where a number of social influencers were being targeted by the Saudi authorities during the month of April.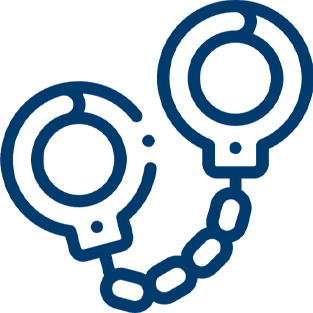 Method
Unknown

Practices And Violations
- Arbitrary detention without legal grounds - Procrastination of his trial - News concerning him was prohibited from from getting out

The Human Dimension In His Detention
He was arrested without any legal justification while he was old despite not having any political interests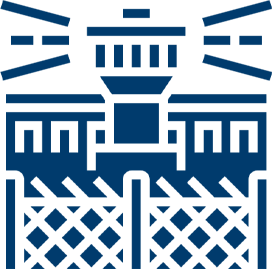 Prison
Unknown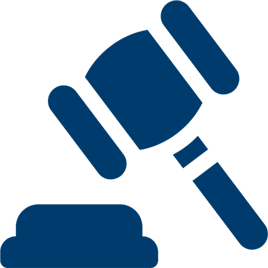 Trial and legal proceedings
No trial has taken place nor has he been charged yet