47
Known as Abu Muhammad Al-Banakhi
detainee
About The Detainee
A well-known activist on the social networking site Twitter, known for his sarcastic style and colloquial language of criticism, he has many clips and tweets in which he criticizes some of the policies adopted by the state on issues at home and abroad, the most important of which are unemployment, the housing crisis and the issue of the siege on the State of Qatar. He criticizes strongly state officials because of their poor performances and their abuse of their positions in the government, and one of the most prominent figures he criticized was Saud al-Qahtani.
Arrest And Human Rights Violations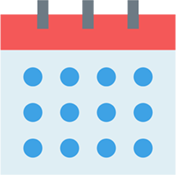 Date Of Arrest:
2017-09-13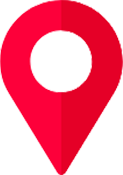 City Of Internment:
Riyadh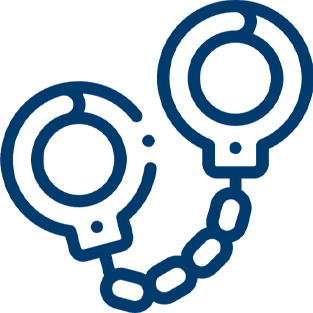 Reason
As part of a campaign of arrests that included a number of influential people in society in 2017, and his criticism of the advisor in the Royal Court, Saud Al-Qahtani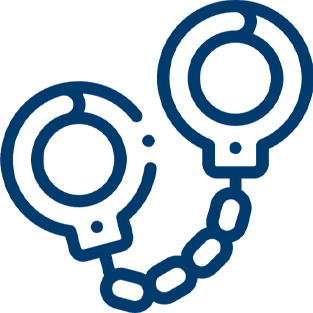 Method
Unknown

Practices And Violations
- He was placed in solitary confinement and prevented from communicating with his family - The delay in his trial - Arbitrary arrest

The Human Dimension In His Detention
He was not allowed to communicate with his family, and nothing is known anything about the conditions of his detention, as well as his health condition, which remains in doubt due to his criticism of Saud al-Qahtani, who was known to torture male and female detainees.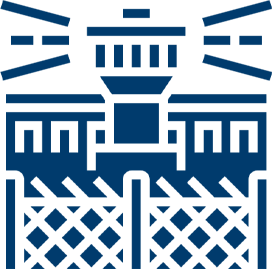 Prison
Al-Ha'ir prison in Riyadh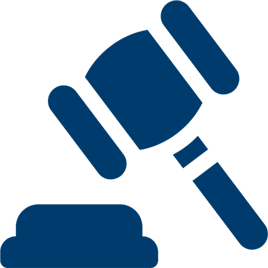 Trial and legal proceedings
No charges have been brought against him nor has any trial taken place so far