47
detainee
Education
docturate in islamic studies
About The Detainee
He is an academic and an accomplished reciter of the holy quran. He has devoted his entire life to its service, teaching and preservation of the holy quran throughout the Islamic world by teaching it and attaching great importance towards it.
Arrest And Human Rights Violations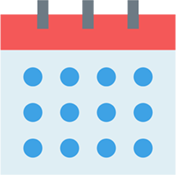 Date Of Arrest:
2020-08-20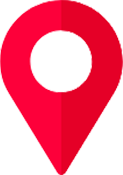 City Of Internment:
Jeddah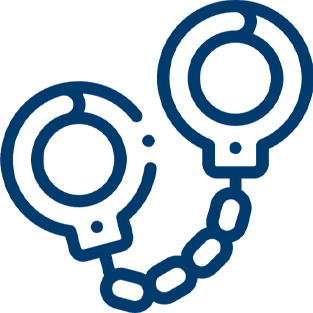 Reason
He was arrested because an old clip of him leading worshipers in a Turkish mosque back in 2016 was circulated at the tome when the relationship between the Saudis and Turkish governments deteriorated after the assassination of Khashoggi took place.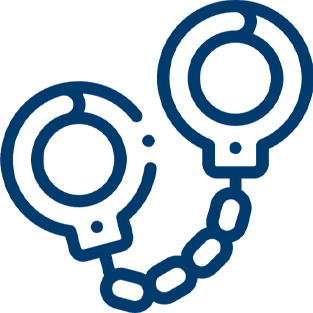 Method
He was arrested by plain clothes security forces while leaving his house.

Practices And Violations
- Enforced disappearance - Arbitrary arrest - Prohibited from appointing a lawyer of his choice - Delays in his trial

The Human Dimension In His Detention
ـــــــــــــــــــــــــــــــــــ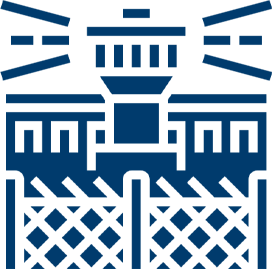 Prison
Dhaban prison situated in Jeddah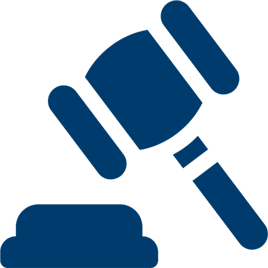 Trial and legal proceedings
He has not been charged nor has his trial started