69
Released
Date of Birth
ــــــــــــــــــــــــــ
Education
ــــــــــــــــــــــــــــــــــــــــــــــــــــ
About The Detainee
A Saudi critic and novelist who has published numerous books and studies on Saudi society. He has organised many seminars which demonstrates his interest in the concept of freedom. He is also a writer for many Saudi newspapers and magazines. He was successful in obtaining an award for his excellence in compiling short stories in 2017.
Arrest And Human Rights Violations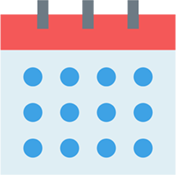 Date Of Arrest:
2020-04-01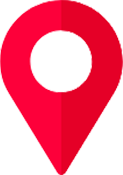 City Of Internment: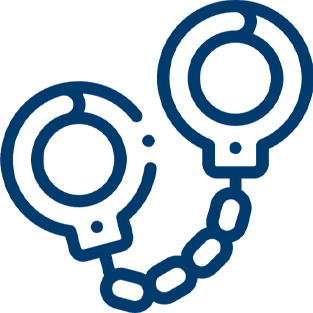 Reason
Because of his tweet where he blames the Saudi authority for the death of the human rights activist Dr. Abdullah Hamid (may Allah have mercy upon him).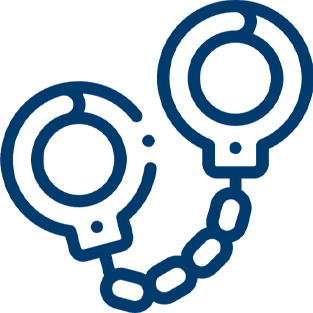 Method
Unknown

Practices And Violations
- Not disclosing any news about him - Arbitrary detention - Continued delay in granting him his trial

The Human Dimension In His Detention
All news concerning the detainee and the conditions of his detention have not been disclosed and he has stated that he has been able to communicate with his family during his arrest.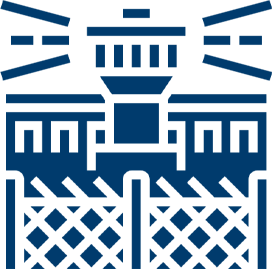 Prison
Unknown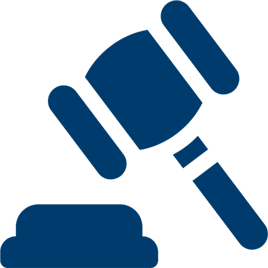 Trial and legal proceedings
One year and two months after his arrest he still has not been charged or prosecuted.