69
Dr. Abdul Latif Ibrahim Al-Husayn
Released
Date of Birth
ـــــــــــــــــــــــــــــــ
City Of Birth
ـــــــــــــــــــــــــــــــ
Nationality
ـــــــــــــــــــــــــــــــ
Education
He has a masters and Ph.D degrees from the faculty of Islamic law at the university Al-Imam Muhammed bin Saud.
About The Detainee
An academic at the faculty of Islamic laws located at Al-Ahsa. He has many lectures and seminars in constructing national values in the hearts of university students. He is distinguished by his level of Islamic knowledge. In 2015 he received many awards at Imam Muhammed bin Saud university, the most important of which is the award for excellence in Islamic knowledge.
Arrest And Human Rights Violations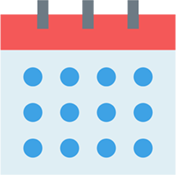 Date Of Arrest:
2017-10-05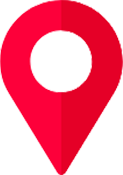 City Of Internment: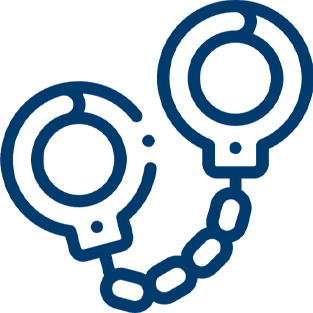 Reason
He was arrested as part of the 2017 campaign of arrests where a number of social influencers were being targeted by the Saudi authorities.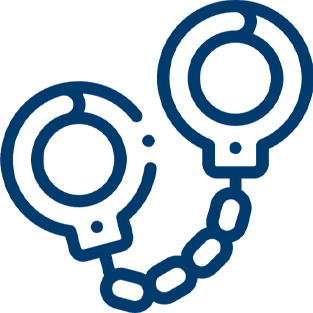 Method
Unknown

Practices And Violations
- Arbitrary detention without legal grounds - He was not permitted to appoint a solicitor - Procrastination in his trial

The Human Dimension In His Detention
All news concerning the detainee and the conditions of his detention has not been disclosed nor the state of his health was disclosed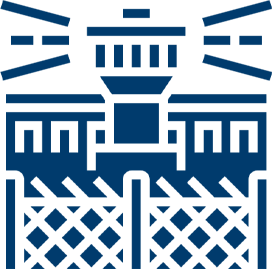 Prison
Unknown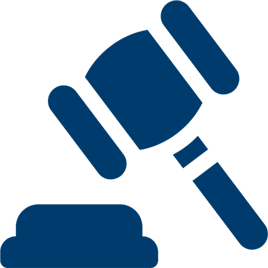 Trial and legal proceedings
A number of secret trials were held for the detainee without him knowing the dates of these trials nor the actaul charges he faced along with not permitting him to hire a solicitor
2019-01-12
Several private hearings were held after the procrastination of his trial in the specialised criminal court