About The Detainee
He worked in the military sector after completing his high school studies in 2002 to engage in working in the field of human rights activities. He was first detained in 2005 for six months due to his human rights activities and was tortured while being in prison. He was later released. In 2008, he was rearrested for submitting an official request to the home office to allow them to demonstrate for the Palestinian people. He was sentenced to eight years imprisonment. He was released at the beginning of 2018 but continued to engage in his human rights activities and was rearrested six montrhs after his release.
Arrest And Human Rights Violations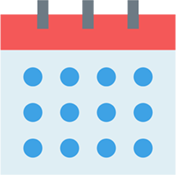 Date Of Arrest:
2018-07-12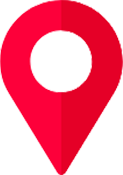 City Of Internment:
Riyadh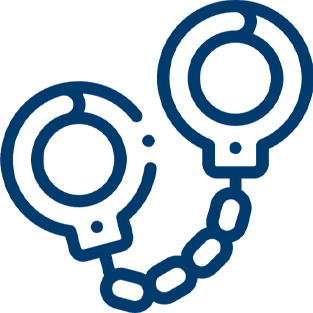 Reason
For filing a lawsuit to hold accountable the officer who tortured him during his imprisonment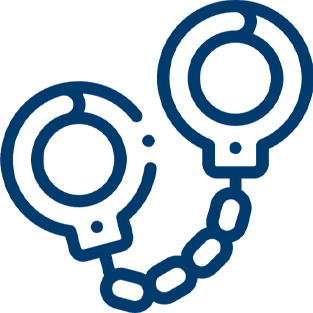 Method
Unknown

Practices And Violations
- He was placed in solitary confinement - He was not permitted to appoint his own lawyer - Procrastination in his trial

The Human Dimension In His Detention
- he was not permitted to visit his father during his last spell of illness before he died. - He was denied to participate in his late father's ceremony of mourning and burial -He was denied to visit his mother while she was an inpatient in hospital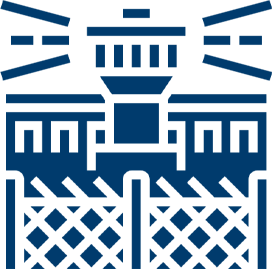 Prison
Al-Hair in Al-Riyadh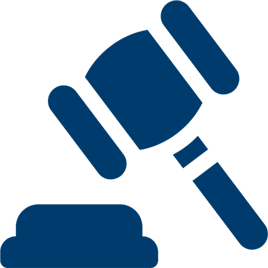 Trial and legal proceedings
He has been charged with a number of charges the most prominent one being the charge of him launching a hashtag demanding a new constitution for the country and conducting an incitement campaigns against the state leader.
Several private hearings were held in the specialised criminal court for which no details are known
2021-04-25
The specialised criminal court based in Al-Riyadh sentenced him to seven years in prison.