About The Detainee
Hi is a columnist and has written many articles in electronic newpapers. Khalid is interested in defending the freedoms of the Saudi people and in them gaining their full rights. He has a number of television interviews and articles where he invites people to renounce violence and extremism. he was also a journalist who fought against class and discrimination, whether religious or ethnic, in providing services to citizens.
Arrest And Human Rights Violations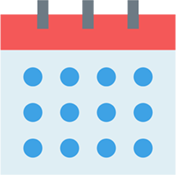 Date Of Arrest:
2017-09-12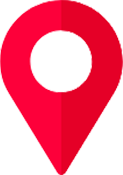 City Of Internment: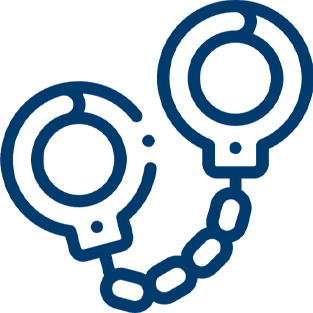 Reason
He was arrested as part of the 2017 campaign of arrests where a number of social influencers were being targeted by the Saudi authorities.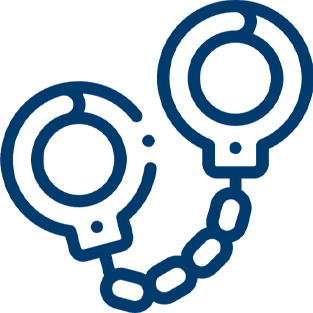 Method
Unknown

Practices And Violations
- Arbitrary detention without legal grounds - He was not permitted to appoint a lawyer of his choice - Procrastination in his trial

The Human Dimension In His Detention
All news concerning the detainee and the conditions of his detention has not been disclosed nor the state of his health.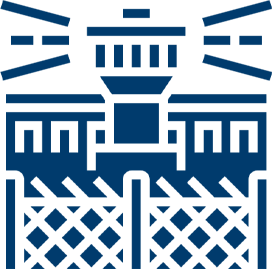 Prison
Unknown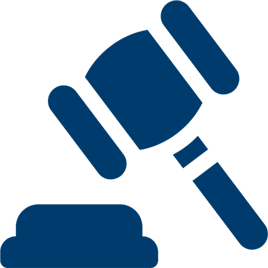 Trial and legal proceedings
A number of secret trials were held for the detainee without him knowing the dates of these trials nor the actaul charges he faced