69
Al-Abbas Hassan Al-Maliki
Released
Education
Bachelor's degree in Information Systems from Eastern Washington University
About The Detainee
He holds a bachelor's degree from America. He does not have any political or human rights activities, except for some of the tweets he wrote in defence of his father on his Twitter account.
Arrest And Human Rights Violations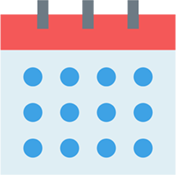 Date Of Arrest:
2017-09-12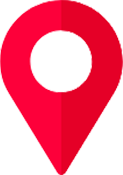 City Of Internment:
Riyadh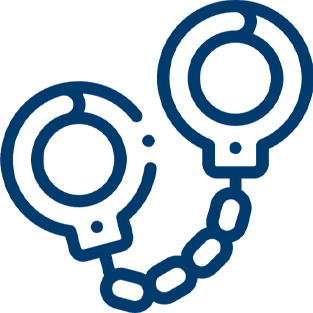 Reason
Because he posted a tweet stating that his father was arrested and defending his father.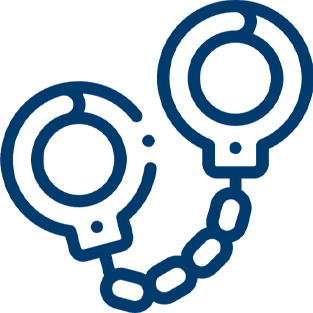 Method
The detainee was contacted by the State Security Service that they would deliver his father's computers, which they took when his father was arrested. When he went out to receive the equipment, he was surprised by a group of security men who arrested him without the knowledge of his family.

Practices And Violations
• He was prevented from communicating with his family • He was not allowed to hire a lawyer • The delays in his trial

The Human Dimension In His Detention
• His arrest was due to his defence of his father, who was attacked on social media and accused of false accusations • Depriving this detainee from fulfilling his ambitions because of his arrest at such a young age.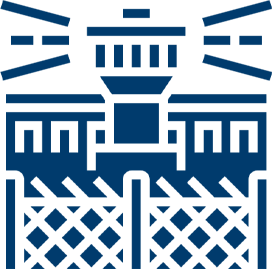 Prison
Al-Ha'ir Prison in Riyadh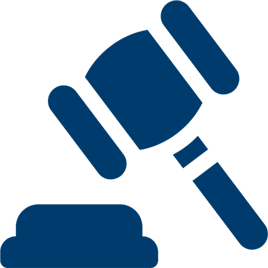 Trial and legal proceedings
The detainee was charged with two counts: First: The call for incitement and sedition and inciting public opinion against the state because of his tweet in which he objected to the arrest of his father Second: The detainee's destruction of electronic evidence by erasing all data from his father's mobile phone, who was arrested days before him The detainee was sentenced to 4 years in prison by the Specialised Criminal Court
2018-10-30
Received the list of charges against him
2020-02-12
Attended the second court session - 1 year and 5 months after the first session.
2020-08-26
Sentenced to 4 years imprisonment
2021-07-01
He was transferred to the Reconciliation Committee