About The Detainee
A human rights activist who participated in many demonstrations and marches in the city of AlQatif to stand against repressive policies and demanding full citizenship rights. She continued to defend prisoners of conscience across social media platforms. She was arrested for the first time in February 2016 for two days, and in April she was re-arrested and continues to be held in detention to this day.
Arrest And Human Rights Violations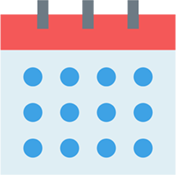 Date Of Arrest:
2016-04-21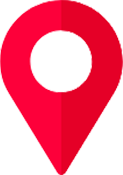 City Of Internment:
Qatif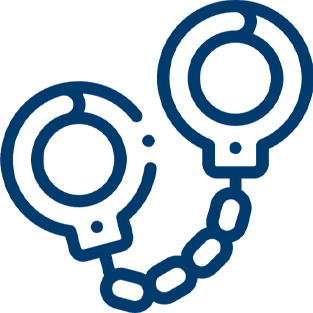 Reason
Because of her participation in the demonstrations that took place in AlQatif and her human rights activism across social media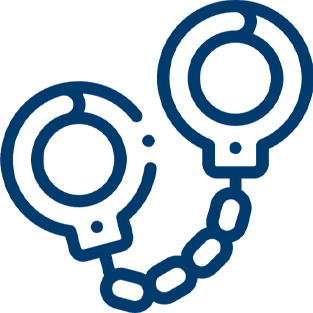 Method
She was arrested while attending the General Investigation Department in AlQatif after being summoned by the General Investigation Service for interrogation

Practices And Violations
Arbitrary arrest - Illegally prosecuted - Interrogated in a way that violates policies - She was not allowed to appoint a lawyer of her choice

The Human Dimension In His Detention
They are neglecting her health as she suffers from anemia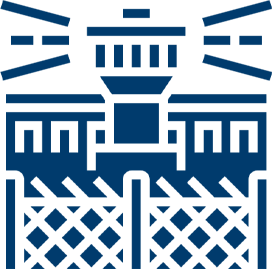 Prison
Al-Ha'ir prison in Riyadh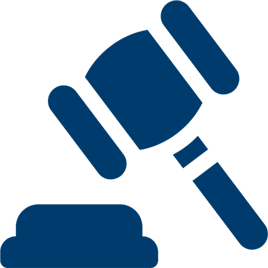 Trial and legal proceedings
She was charged with several charges, most notably participating in a number of anti-state demonstrations, as well as her association with a media cell, and finally her participation across social media to demand the release of detainees. The Criminal Court sentenced her to 6 years in prison and banned her from traveling for another 6 years after the expiry of her sentence.
2017-04-10
Her first trial session was held
2017-11-08
She was sentenced to 6 years in prison and banned from traveling for another 6 years after serving her sentence