47
Dr Saud bin Abdullah bin Muhammed Al-Finaisan
detainee
Education
He received a doctorate in the sciences of the Quran
About The Detainee
He was a professor at Imam Muhammed bin Saud university and held several positions at the university where he served as a deputy headmaster for three years and later as Dean of the faculty of Islamic laws at Imam Muhammed University for 8 years. He oversaw and discussed many academic research and has written many literature in his field of specialisation and has made guest appearances on many satellite channels.
Arrest And Human Rights Violations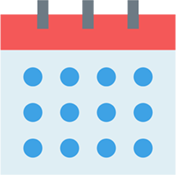 Date Of Arrest:
2020-03-01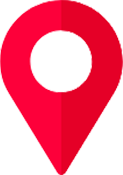 City Of Internment:
Riyadh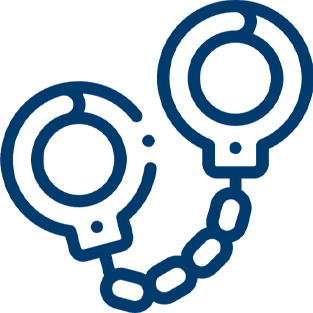 Reason
In a campaign of arrests that involved a number of political influencers in society.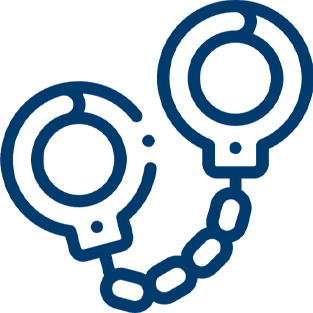 Method
Unknown

Practices And Violations
All news concerning him since his arrest has been stopped. Procrastination in his trial.

The Human Dimension In His Detention
He was arrested without any legal grounds at the age of 84 years old.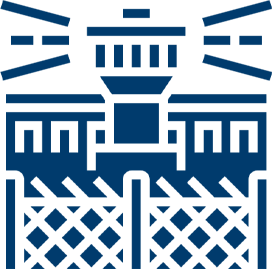 Prison
Al-Hair situated in Riyadh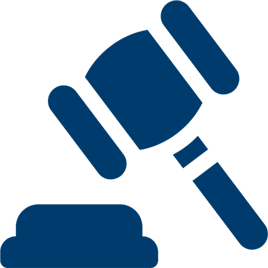 Trial and legal proceedings
So far, after one year and three months he still has not been charged or prosecuted.