103
deceased
Education
Bachelors Hons in Arabic
About The Detainee
He was a journalist, writer and a member of the Northern Frontier Literary Club. He worked as a newspaper editor for several newspapers, such as Ukaz, Madinah and his final newspaper Al-Watan. Saleh Al-Shayhi May Allah have mercy upon him was well known for his social discourse and his interest in the local area, which touched on the needs of Saudi's streets, characterised by a reformed approach on focusing on the poor and middle classes. He was also very critical of ministers and officials when they failed in their governmental functions, which made him highly acceptable in Saudi society to be noted as the voice of the street and that he is close to people's concerns and problems. He had already been suspended from writing twice before he was arrested for criticising some ministers.
Arrest And Human Rights Violations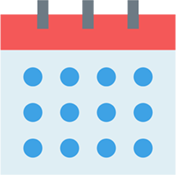 Date Of Arrest:
2017-12-30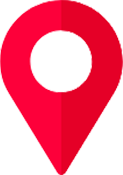 City Of Internment:
Riyadh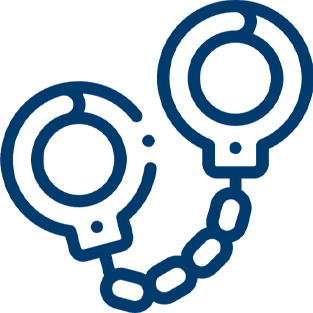 Reason
His criticism of corruption within the Royal Cabinet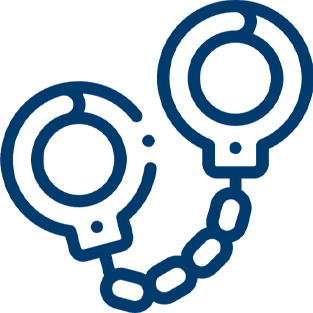 Method
They raided his house by force and took him to an undisclosed place

Practices And Violations
Enforced disappearance Solitary confinement Failure to allow him to hire a solicitor Intentional medical neglect leading to his death

The Human Dimension In His Detention
ــــــــــــــــــــــــــــــ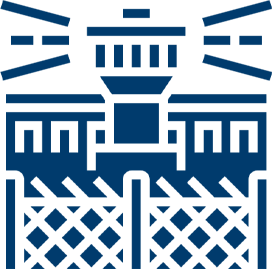 Prison
Dhaban located in Jeddah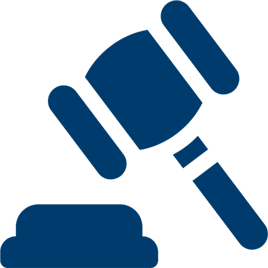 Trial and legal proceedings
The Specialised Criminal Court sentenced him to five years' imprisonment and a travel ban on charges of abusing the Royal Cabinet and its employees.
2019-02-18
was sentenced to five years in prison
2019-06-01
He was released for a few days
2020-05-19
And, surprisingly, he was showing The first of May 2020 Signs of deteriorating health.
2020-07-19
Under mysterious circumstances, The first of July 2020 the authorities reported that the cause of death was covid19