47
detainee
Date of Birth
١٩ يناير ١٩٩١
Education
ـــــــــــــــــــــــــــ
About The Detainee
Human rights social media activist who called for peaceful demonstrations to demand workers rights and organised a sit in.
Arrest And Human Rights Violations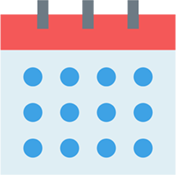 Date Of Arrest:
2012-02-28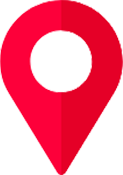 City Of Internment: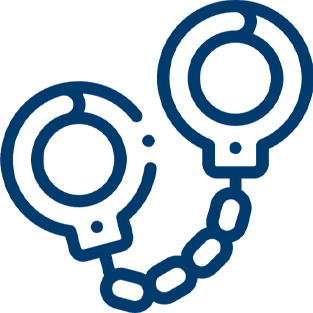 Reason
Peaceful sit in.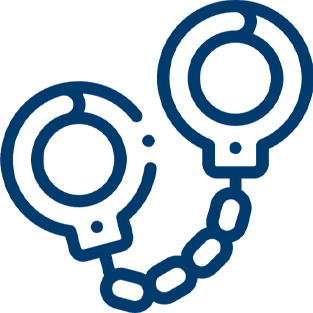 Method
He was arrested during the peaceful sit-in.

Practices And Violations
Psychological and physical torture. He was not allowed to communicate with a lawyer. He was drugged. Solitary confinement for approximately 80 days.

The Human Dimension In His Detention
ـــــــــــــــــــــــــــــــــ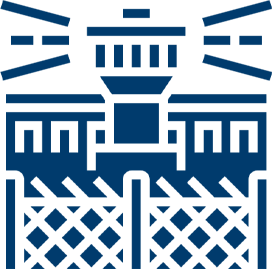 Prison
ـــــــــــــــــــــــــــــــــ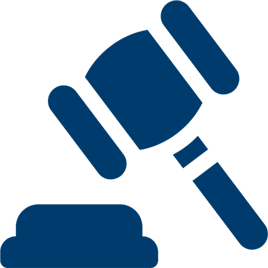 Trial and legal proceedings
He was brought before the specialised criminal court and charged with a number of crimes; organising a sit in, Projecting images of the sit-in, showing a lack of respect towards the authorities and insulting officials. He was sentenced to 10 years imprisonment, banned from travelling abroad for the same amount of time and fine a 100.000 riyals.
2014-04-09
The date he was sentenced