69
Abdulaziz Mohammed Al-Dakheel
Released
Education
PhD in Economics, Indiana University Bloomington
About The Detainee
He held several positions, including undersecretary to the Ministry of Finance, Chairman of the Gulf Development Council in Egypt, and Head of the Arab Financial Group in the Arab-European Dialogue. He resigned from working with the government due to his inability to reform and change corruption. He has several books and more than 80 articles in the field's economy, politics and society. He has contributed to the fields of rights and freedoms, reform and fighting corruption.
Arrest And Human Rights Violations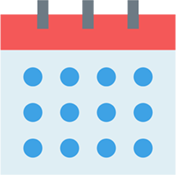 Date Of Arrest:
2020-07-01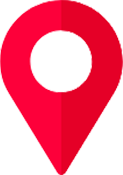 City Of Internment: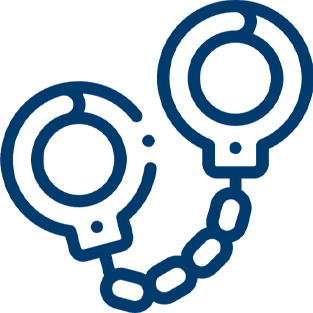 Reason
A tweet in which he demanded freedom & rights. He also offered condolences on the death of Dr. Abdullah Al-Hamid, founder of ACPRA, who died in prison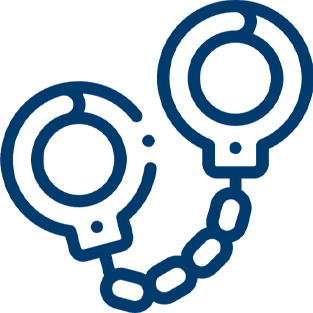 Method
Military forces raided his house and arrested him.

Practices And Violations
- His documents and some of his belongings were confiscated and his bank accounts were frozen - His family was pressured to oppose one of his sons, who resides abroad, for speaking out about his father's arrest - His family were threatened that they too would be targeted if they spoke

The Human Dimension In His Detention
He is elderly suffering from health issues, including hypertension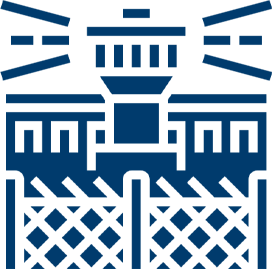 Prison
Al-Ha'ir Prison in Riyadh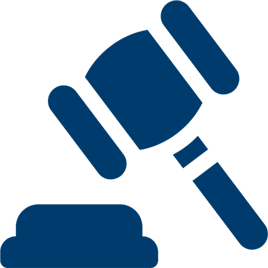 Trial and legal proceedings
He has not been tried or charged