47
detainee
Education
Masters in the science of prophetic traditions
About The Detainee
Islamic legislative researcher, religious advocate and lecturer at the Imam Muhammed Bin Saud university. He has many published Islamic research literature.
Arrest And Human Rights Violations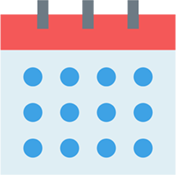 Date Of Arrest:
2017-02-01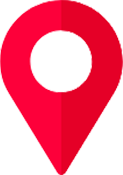 City Of Internment:
Riyadh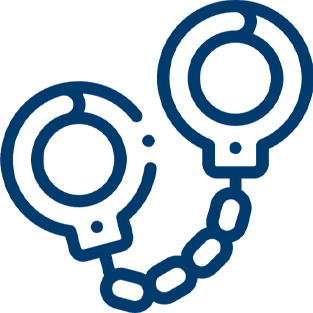 Reason
Because of his twitter tweets criticising the entertainment authority . The authority framed for financing terrorist organisation, which his family denied in an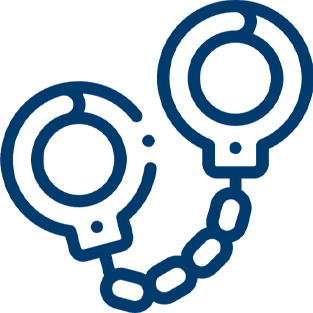 Method
Security forces raided his house and arrested him.

Practices And Violations
He has been held in solitary confinement for two years since since his arrest. Authorities stall his release despite him completing his sentence.

The Human Dimension In His Detention
ـــــــــــــــــــــــــــــ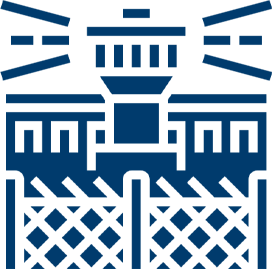 Prison
Haair prison located in Riyadh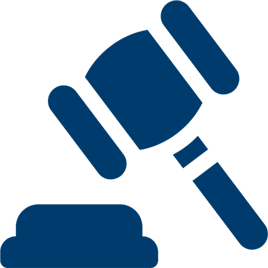 Trial and legal proceedings
He was charged with supporting terrorism and sentenced by the specialist penal court to four years in prison with one year suspension which makes the sentence over since January 2020
2019-09-13
He was sentenced by the specialist criminal court to four years imprisonment, three of which were effective
2020-02-24
His sentence has expired and he remains in solitary confinement.