47
detainee
Date of Birth
١٠ مايو ١٩٨٤
Education
ـــــــــــــــــ
About The Detainee
Hizam Al Ahmari is a Jeddah Port employee. He has three daughters under the age of 16. He is not known for any political or human rights activity.
Arrest And Human Rights Violations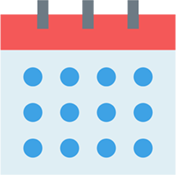 Date Of Arrest:
2020-02-10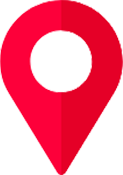 City Of Internment: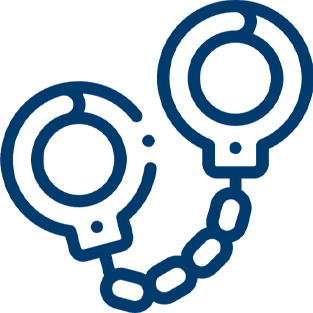 Reason
He posted a video criticising the opening of a nightclub next to his house.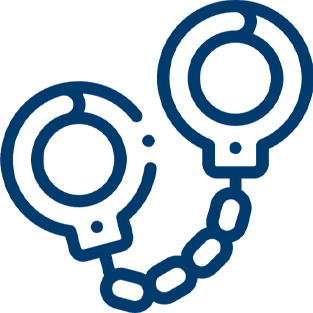 Method
ــــــــــــــــــــــــــ

Practices And Violations
Enforced disappearance. Prevented from receiving visits from his family or contacting his relatives. Prevented from appointing a solicitor

The Human Dimension In His Detention
ــــــــــــــــــــــــــ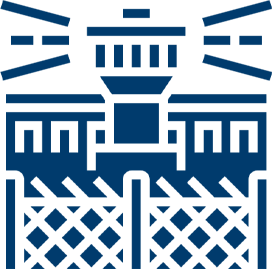 Prison
ــــــــــــــــــــــــــ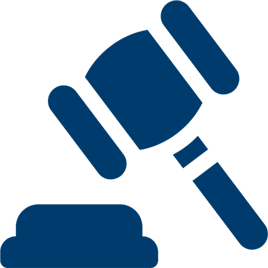 Trial and legal proceedings
He was tried in the specialised criminal court and charged with inciting people's opinion against the Saudi regime and was sentenced to four years imprisonment and an 80,000 SAR ($21,300) fine.