69
Released
Date of Birth
ـــــــــــــــــــــــــــ
City Of Birth
ـــــــــــــــــــــــــــ
Education
She obtained a masters in the English language at the university of Birmingham
About The Detainee
She was a writer on a Saudi female blog and an active advocate for women's rights. In 2011 she drove her car to demand women's empowerment to drive. She also participated in the 2011 protests to demand the empowerment of women. She attained the "Courage Award" of Reporters Without Borders in Germany 2019
Arrest And Human Rights Violations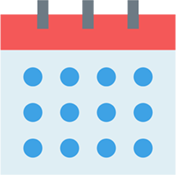 Date Of Arrest:
2015-05-15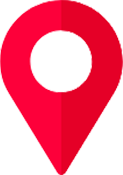 City Of Internment:
Riyadh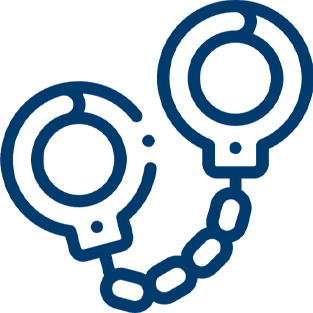 Reason
Part of a long campaign targeting male & female Human rights activists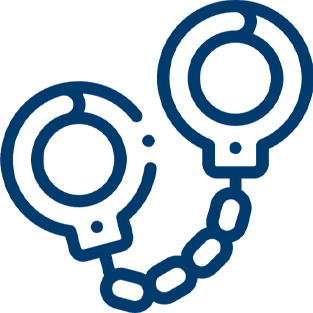 Method
State security forces raided her home and forcefully took her to an undisclosed location

Practices And Violations
- She was subjected to grotesque sexual harassment, psycholigical and physical torture. - She was threatened with rape then murder. - She was hidden in an undisclosed location for three months without allowing her to communicate with her family. - She was photographed naked and her naked picture was placed in front of her during her investigation. - She was beaten and kicked in several parts of her body.

The Human Dimension In His Detention
ـــــــــــــــــــــــــــــــــ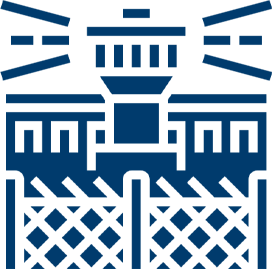 Prison
Al Hair prison, located in Riyadh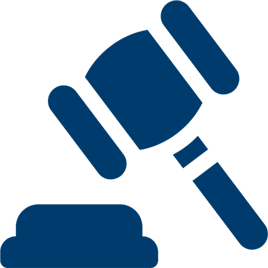 Trial and legal proceedings
The first session of her trial was held at the Specialised Criminal Court in Riyadh on the 13th of March and several counts were filed against her; 1 - Recruitment of female staff to gather confidential information 2 - Communicating with foreign agencies 3 - Providing financial support to a hostile external agency. Then she was transferred
2019-03-27
The second session of the secret trial convened
2019-03-28
She was released on parole and placed under probation
2019-04-03
The third session of the secret trial convened
2019-06-27
The fourth session of the secret trial convened