95
Temporary release / released
Education
PhD in Agricultural Sciences from the University of Wales
About The Detainee
A former academic, lawyer and political activist known for his demands for rights, freedoms and political participation, he participated in preparing the advice memorandum and in establishing the Committee for the Defense of Legitimate Rights in Saudi Arabia. Due of his political activities, he has been arrested several times since 1991
Arrest And Human Rights Violations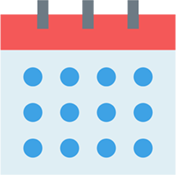 Date Of Arrest:
2018-10-22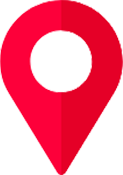 City Of Internment:
Riyadh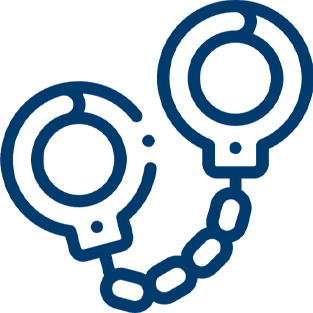 Reason
Al-Awaji was arrested several times for his political activities and ideological views. He was arrested in the years 1991, 1994, 2006 and 2013 due to his political positions and his demand for a number of reforms. The last arrest was in 2018 on charges of communicating with the arrested Dr. Safar al-Hawali.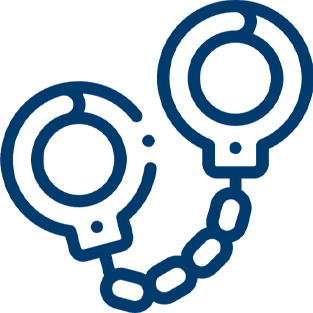 Method
He was detained for a period of 5 days for an investigation due to his previous contact with Dr. Safar Al-Hawali. He was then arrested after that

Practices And Violations
He was forcibly disappeared, did not initiate his trial, and was arrested without a judicial order or legal document. He was prevented from communicating with his family, and his news is still fragmented.

The Human Dimension In His Detention
ــــــــــــــــــــــــــــــــــ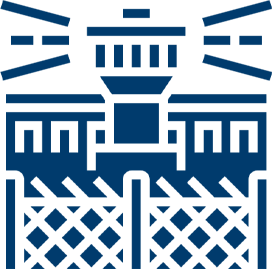 Prison
Dhahban prison in Jeddah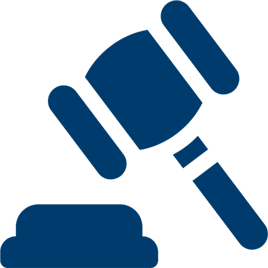 Trial and legal proceedings
No charges have been brought against him, no trial has begun, and he has been forcibly disappeared since his arrest, adding to doubts about his safety and life.
1991-01-01
He was arrested because of his famous speech known as the Twelve Demands for Reform
1994-01-01
He was re-arrested due to his participation in establishing the Committee for the Defence of Rights in Saudi Arabia
1995-01-01
Sentenced to 15 years in prison
1999-01-01
He was released after 4 years of detention
2006-01-01
He was arrested because of an article he published criticizing the Minister of Labour
2013-01-01
He was arrested for signing the statement by Saudi intellectuals, which was signed by more than seven thousand Saudi citizens demanding the return of legitimacy in Egypt and their standing against the coup there
2018-01-01
He was arrested and forcibly disappeared due to his previous contact with Dr. Safar Al-Hawali