47
detainee
City Of Birth
Ibrahim Al Sakran
Education
Masters in Law (University of Essex, UK)
About The Detainee
He is a Lawyer, Researcher and Islamic thinker. His interests are Philosophy, Enlightenment and Intellectual Doctrines
Arrest And Human Rights Violations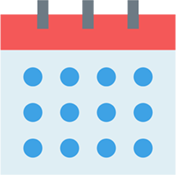 Date Of Arrest:
2016-06-03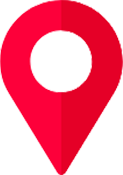 City Of Internment:
Riyadh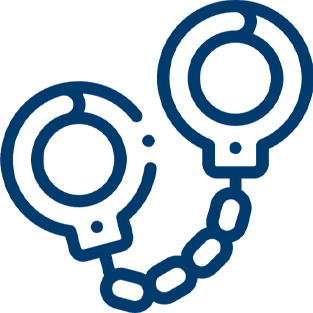 Reason
Tweets from his account opposing decisions by regime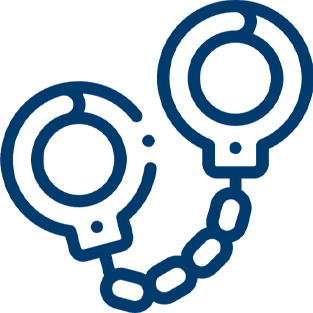 Method
Security forces raided his home and detained him

Practices And Violations
Arbitrary arrest, false concealment, non authorisation of delegating a lawyer and re-arresting him after releasing him

The Human Dimension In His Detention
ـــــــــــــــــــــــــــــــــــ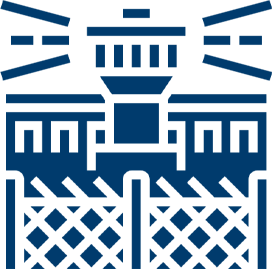 Prison
Al-Haair Prison, Riyadh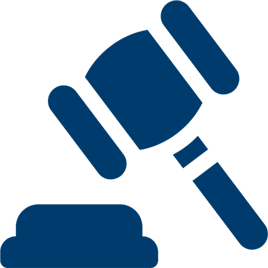 Trial and legal proceedings
Charged with disturbing national security, targeting the stability of society and the transformation of public opinion. For the above charges he was sentenced to four years imprisonment. He was released 1/5/2020 and re-arrested 25/7/2020
2017-07-13
Sentenced to 5 years imprisonment.