69
Released
Education
PhD in Prophetic Hadith
About The Detainee
A Saudi researcher and academic, lecturer at Princess Noura University, and one of the most famous female advocacy figures in Saudi Arabia. She contributed to raising awareness of the importance of women in Islam and their role in a number of countries such as America, Canada and some European countries. She was followed on her Twitter account by more than 2 million people.
Arrest And Human Rights Violations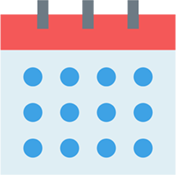 Date Of Arrest:
2017-09-24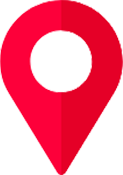 City Of Internment:
Riyadh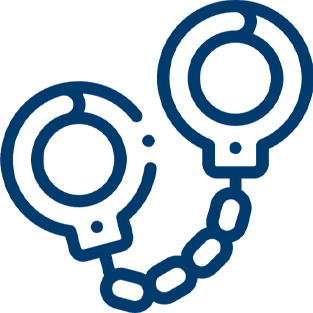 Reason
As part of the September 2017 campaign, which included a number of academics and activists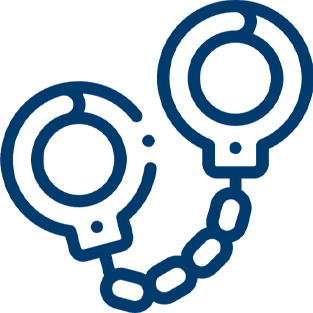 Method
A security force raided her house, entered her bedroom in a terrifying manner and arrested her from there

Practices And Violations
Willful medical negligence that led to the deterioration of her health Intimidation during arrest and enforced disappearance afterwards, Solitary detention Not being allowed to have a lawyer

The Human Dimension In His Detention
ــــــــــــــــــــــــــــــــــــ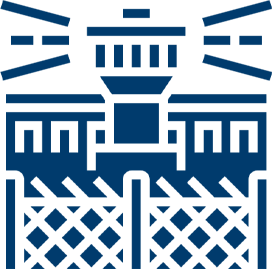 Prison
Al-Hayer prison in Riyadh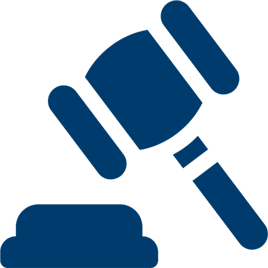 Trial and legal proceedings
She was charged with communicating with foreign parties and recruiting youth against the state, the Public Prosecution demanded her execution, and was brought before the Specialised Criminal Court in secret trials. She was temporarily released after that.
2019-02-12
She held her first secret court session
2019-03-13
She was temporarily released
2019-03-30
Sources report that the authorities stipulated that she should not talk about what happened to her in detention in exchange for her release
2019-04-13
She had a trial with a number of activists after her release