47
Dr. Ibrahim Muhammad Hael Al Yamaani
detainee
Education
Master's degree in Usul al-Fiqh PhD in criminal law
About The Detainee
A Saudi academic interested in law and human rights. He obtained his PhD with distinction in criminal legislation and was honoured at the time by the Minister of Interior, Prince Nayef bin Abdulaziz, may God have mercy on him. He represented Taibah University in many international meetings and forums, most notably representing the university in the international forum which was titled "The Role of Universities in confronting extremism and terrorism". He was a member of the Municipal Elections Appeals Committee.
Arrest And Human Rights Violations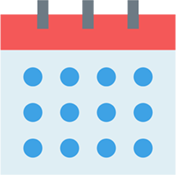 Date Of Arrest:
2017-09-11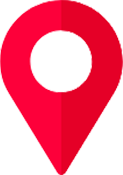 City Of Internment:
Medina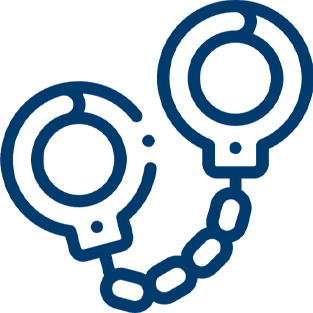 Reason
As part of a campaign of arrests that included a number of influential people in society in 2017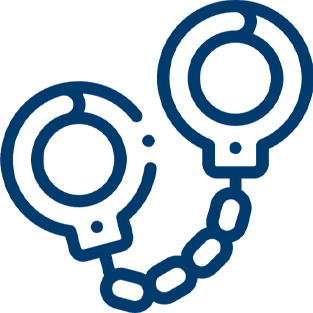 Method
ــــــــــــــــ

Practices And Violations
- He was placed in solitary confinement and prevented from communicating with his family - He was not allowed to hire a lawyer - Secret trials

The Human Dimension In His Detention
- He was not allowed to communicate with his family or with his parents, so that he lost his father while he was in prison and was not allowed to take part in his burial or receive condolences - Deliberate neglect of his health, as he suffers from chronic diseases such as high pressure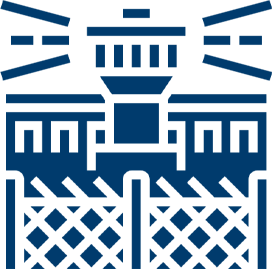 Prison
Al-Ha'ir prison in Riyadh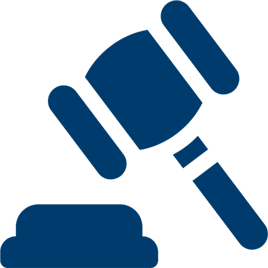 Trial and legal proceedings
Charges were brought against him, which have not yet been revealed because of his secret trial in the Specialised Criminal Court of Terrorism, a year after his arrest.
2018-10-01
His first secret trial was held after a delay in his trial at the Specialised Criminal Court of Terrorism
2020-02-05
A second secret trial was held for him at the Specialised Criminal Court of Terrorism