69
Released
Date of Birth
ــــــــــــــــــــــــ
Education
ـــــــــــــــــــــــــــــــــــ
About The Detainee
Writer, journalist and blogger.
Arrest And Human Rights Violations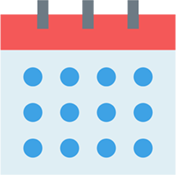 Date Of Arrest:
2017-09-13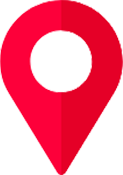 City Of Internment:
Dammam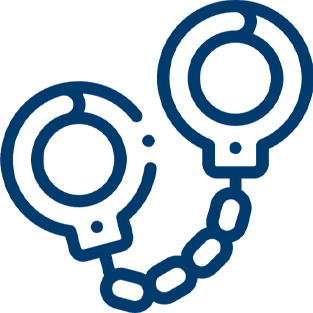 Reason
Because of his writings calling for human rights and the right for people to demonstrate and protest He was arrested in 2011 for writing an article entitled 'I am protesting, therefore I am human'. He remained in prison until 2014. He was re-arrested 2017.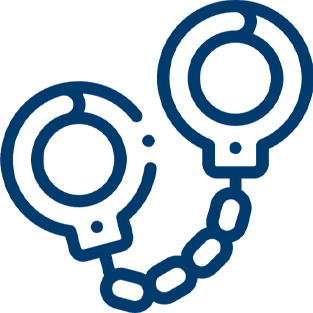 Method
Unknown

Practices And Violations
ـــــــــــــــــــــــــــــــــ

The Human Dimension In His Detention
ـــــــــــــــــــــــــــــــــ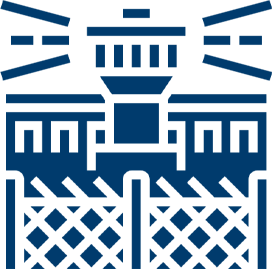 Prison
Dammam General Prison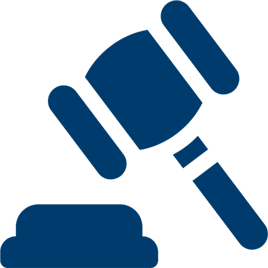 Trial and legal proceedings
He remained without trial from the time of his arrest until 2017 when the Specialised Criminal Court sentenced him to 7 years imprisonment, a fine of 100,000 Riyals, and a 7-year travel ban on charges of communicating with foreign media outlets.
2011-01-01
He was arrested for the first time
2018-01-01
He was sentenced by the Specialised Criminal Court to 7 years imprisonment, 7 year travel ban, and a 100,000 Riyal fine.