47
detainee
Education
Bachelor's in Languages and Translation
About The Detainee
Writer, translator, blogger and human rights activist, especially in the field of women's rights. He had stopped his human rights activities ~3 years before his arrest.
Arrest And Human Rights Violations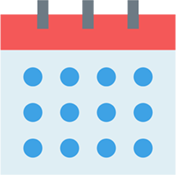 Date Of Arrest:
2019-04-06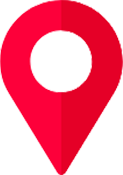 City Of Internment:
Al Khobar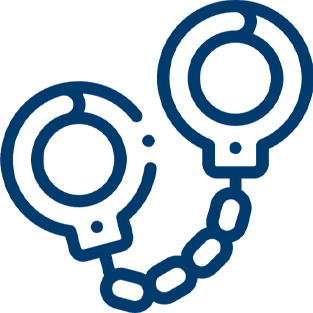 Reason
For his opinions and views and previous writings on rights and freedom of expression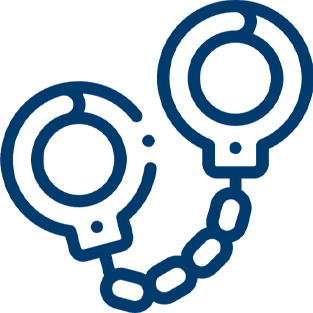 Method
He was arrested from his home in Al Khobar

Practices And Violations
- He was arbitrarily arrested - He was not permitted to appoint a lawyer - He was denied contact with his family

The Human Dimension In His Detention
ــــــــــــــــــــــــــــــــــــــــــــ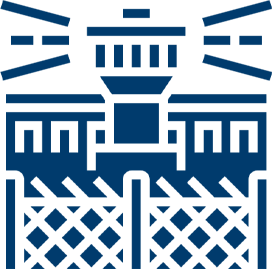 Prison
Dammam General Prison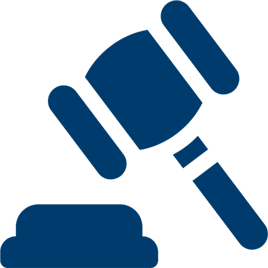 Trial and legal proceedings
He was brought before the Specialised Criminal Court in a secret trial hearing on charges related to freedom of expression and opinion. No judgment was issued against him.
2020-12-12
He had a trial hearing before the Specialised Criminal Court