47
detainee
Education
Master's in Media
About The Detainee
Writer, human rights activist, supporter of women's rights in Saudi Arabia, and a researcher, especially in feminism and the Saudi feminist movement.
Arrest And Human Rights Violations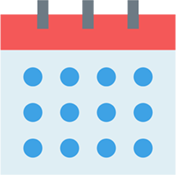 Date Of Arrest:
2019-04-04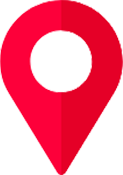 City Of Internment:
Riyadh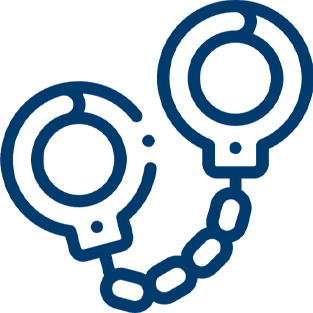 Reason
Because of his human rights activities and his writings on freedom of expression. Before his arrest, he was writing a paper on the Saudi feminist movement for the King Faisal Center for Research and Studies (a government centre) and he had interviewed several activists.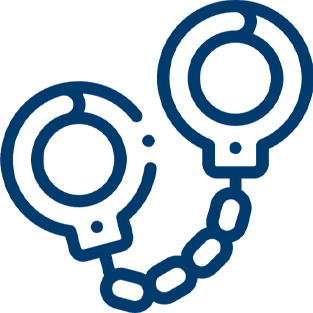 Method
He was arrested from his home in Riyadh

Practices And Violations
ــــــــــــــــــــــــــــــــــــــــــــــــ

The Human Dimension In His Detention
ــــــــــــــــــــــــــــــــــــــــــــــــ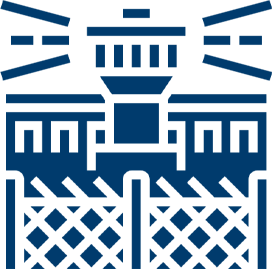 Prison
Al-Ha'ir Prison, Riyadh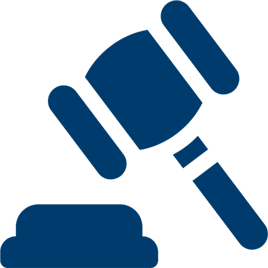 Trial and legal proceedings
He has not been charged nor has he been tried