69
Released
Education
PhD in Dentistry, London, UK
About The Detainee
Academic, distinguished researcher and consultant in paediatric dentistry. She has been awarded many times in Saudi Arabia, UK, France and the US for being among the top 10 researchers worldwide. She has also been awarded with several international and regional awards for her research and scientific contributions.
Arrest And Human Rights Violations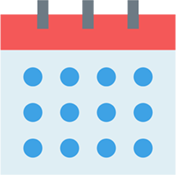 Date Of Arrest:
2018-07-30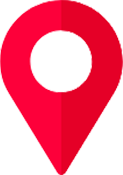 City Of Internment:
Medina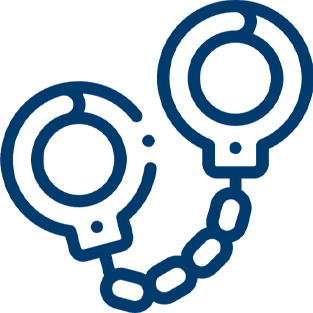 Reason
Because of a letter she sent to the Saudi Crown Prince asking him not to restrict her movement and allow her to travel, along with her daughter, to attend scientific conferences.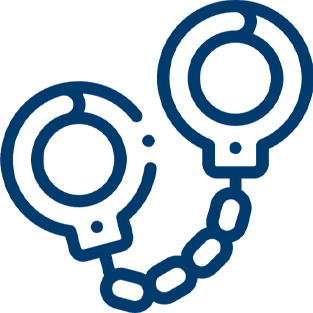 Method
Security forces raided her home and arrested her

Practices And Violations
- She was subjected to enforced disappearance for 3 months - She was not permitted to appoint a lawyer

The Human Dimension In His Detention
ـــــــــــــــــــــــــــــــــ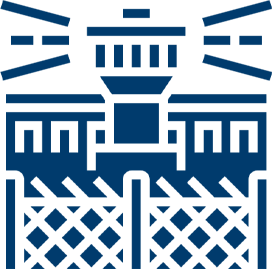 Prison
Al-Ha'ir Prison, Riyadh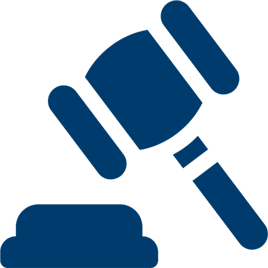 Trial and legal proceedings
She was charged with communicating with foreign entities and was released temporarily without trial on 05.02.2019, remaining under tight supervision with a travel ban.
2019-05-02
She was temporarily released