69
AbdulRahman Muhammad al-Arifi
Released
Education
Bachelor's in Arabic language
About The Detainee
An academic and social media activist. He is the eldest son of Dr Muhammad al-Arifi, one of the most influential preachers in Saudi Arabia and the Arab world.
Arrest And Human Rights Violations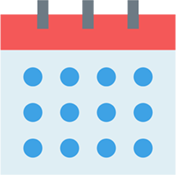 Date Of Arrest:
2018-04-04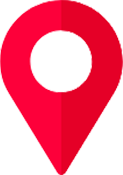 City Of Internment:
Riyadh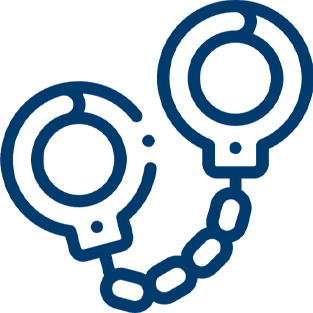 Reason
For some of his tweets on Twitter expressing his opinion. His Twitter account was deleted after his arrest, and sources mention that the real reason for his arrest was to apply pressure on his father.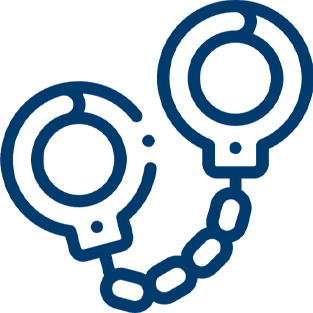 Method
He was arrested from his home

Practices And Violations
ــــــــــــــــــــــــــــــــــــــــــــــــــــ

The Human Dimension In His Detention
ــــــــــــــــــــــــــــــــــــــــــــــــــــ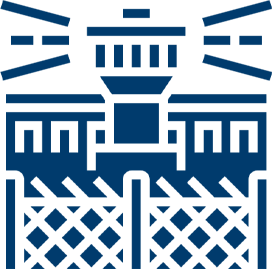 Prison
Al-Ha'ir, Riyadh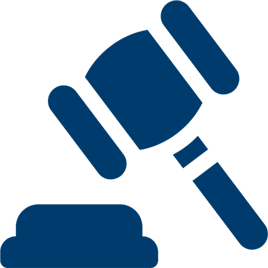 Trial and legal proceedings
He was charged with communicating with foreign entities and supporting the Muslim Brotherhood. One secret trial hearing was held for him at the Specialised Criminal Court.
2018-12-18
A secret trial hearing was held for him at the Specialised Criminal Court