47
detainee
Education
Bachelor's in Applied Medical Studies, US
About The Detainee
He is active in the humanitarian and relief field through his work in the Saudi Red Crescent
Arrest And Human Rights Violations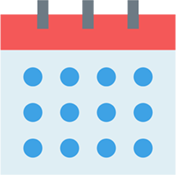 Date Of Arrest:
2018-03-12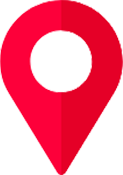 City Of Internment:
Riyadh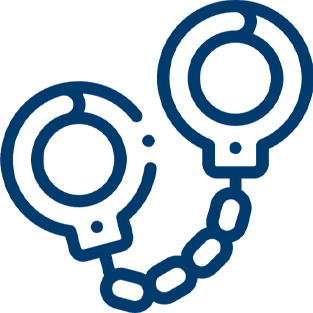 Reason
Al-Sadhan is one of the victims of spying on Twitter by the Saudi government. It is believed that he was arrested because of some tweets that are believed to be written by him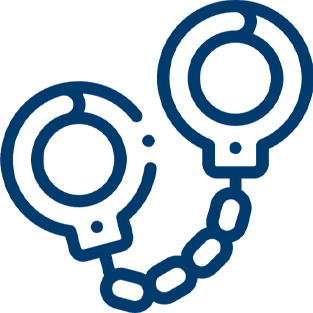 Method
He was arrested from his place of work at the Red Crescent by security forces in civilian clothes

Practices And Violations
He was subjected to enforced disappearance for 2 years where he was not permitted to contact his family. He was subjected to physical abuse in the first period of his detention.

The Human Dimension In His Detention
His enforced disappearance for two years without his family knowing anything about him. His sister who lives abroad broke her silence and wrote about it on her Twitter account.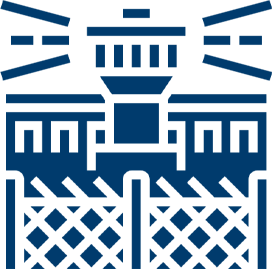 Prison
Unknown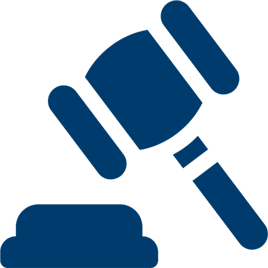 Trial and legal proceedings
Three years after his arrest, his trial was held secretly before the Specialised Criminal Court, although he had received prior directions that he would be released
2020-02-23
He communicated with his family for the first time since his arrest
2021-02-22
He communicated with his family for the second time
2021-03-03
His secret trial began before the Specialised Criminal Court