95
Temporary release / released
Nationality
Saudi American
Education
Bachelor's in Public Relations
About The Detainee
Writer and journalist specialising in social issues
Arrest And Human Rights Violations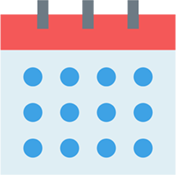 Date Of Arrest:
2019-04-04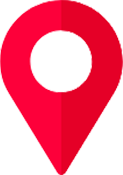 City Of Internment:
Riyadh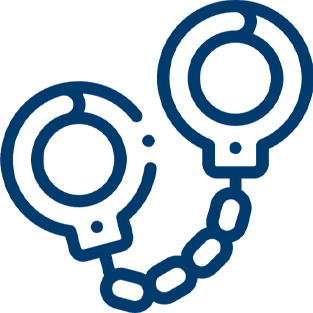 Reason
For his media and social activities. He was arrested for his criticism of the Saudi authorities after the arrest of his mother, the human rights activist Dr Aziza al-Youssef, who was detained. She was released a week before her son was arrested. Sources stated that the real reason for his arrest was to pressure his mother to be silent.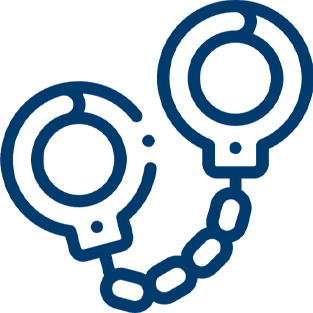 Method
He was arrested from his house after it was raided

Practices And Violations
He was arbitrarily arrested and was not permitted to appoint a lawyer.

The Human Dimension In His Detention
ــــــــــــــــــــــــــــــــــــ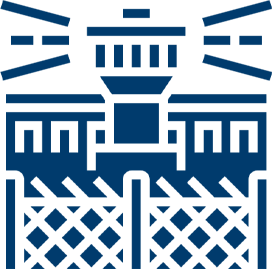 Prison
Al-Ha'ir Prison, Riyadh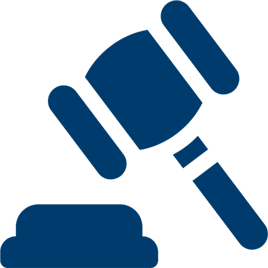 Trial and legal proceedings
He was charged with threatening state security and communicating with foreign entities, but he was released suddenly without being charged or stating the reason for his arrest or release. Many sources suggest the reason for his release in this way is that he holds US citizenship.
2020-09-28
A secret trial hearing was held for him before the Specialised Criminal Court
2021-02-04
He was released temporarily