47
detainee
Education
Bachelor's in Media, Umm Al Qura University
About The Detainee
A journalist who worked as the head of monitoring and follow-up department at the online newspaper Tawasul
Arrest And Human Rights Violations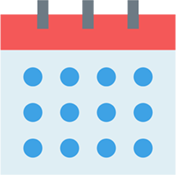 Date Of Arrest:
2017-09-13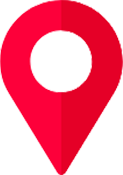 City Of Internment:
Jeddah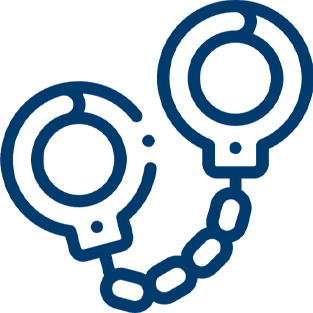 Reason
Because of his writings, views and talk about the concerns and hopes he had for the homeland.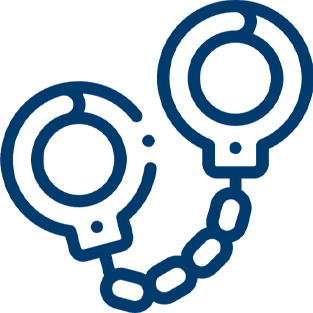 Method
He was arrested from his office in Jeddah

Practices And Violations
He was arbitrarily arrested and forcibly disappeared. There is no information on his whereabouts.

The Human Dimension In His Detention
ــــــــــــــــــــــــــــــــــــــــــــــــــ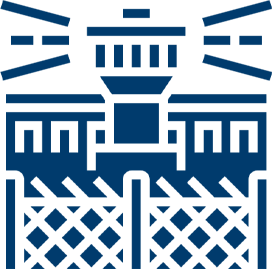 Prison
Unknown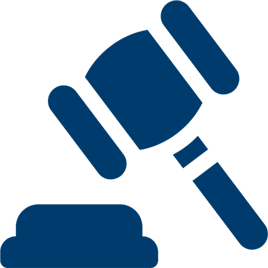 Trial and legal proceedings
Unknown