47
detainee
Education
Bachelor's in Arts
About The Detainee
A human rights activist. She is one of those who called for the government to stop racial discrimination against the Shiite community in Saudi Arabia.
Arrest And Human Rights Violations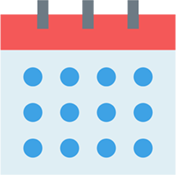 Date Of Arrest:
2015-01-01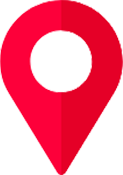 City Of Internment:
Qatif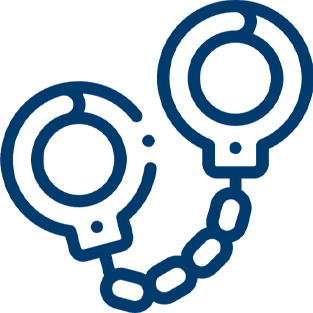 Reason
Because of her participation in a demonstration in the Eastern Province, demanding the government stops its discrimination policy against Shiites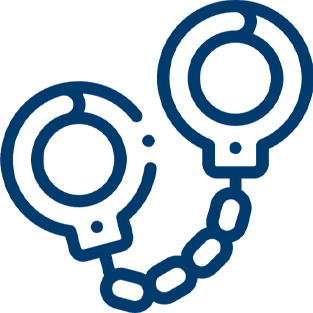 Method
Security forces raided her home and arrested her, along with her husband who is also a human rights activist - Musa al-Hashem

Practices And Violations
She was subjected to torture and enforced disappearance and is likely the first Saudi woman to be subjected to the death penalty for her human rights work

The Human Dimension In His Detention
ــــــــــــــــــــــــــــــــــــــــــــــ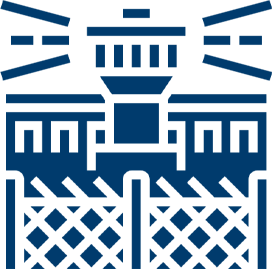 Prison
Dammam General Prison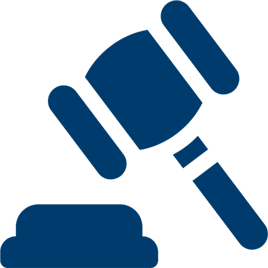 Trial and legal proceedings
She was charged with inciting demonstrations and public opinion. The Public Prosecution demanded her execution, and the Specialised Criminal Court sentenced her to death. The authorities reversed the death sentence in 2018, but she remains under arbitrary detention. No other sentence has been issued against her to date.
2017-08-16
The Specialised Criminal Court sentenced her to death
2018-08-06
Public Prosecution called for her execution
2019-01-13
Authorities announced that they had dropped her death penalty sentence