69
Released
Education
PhD in Public Health, Harvard University
About The Detainee
Academic, physician, Consultant in Diabetes and Endocrinology. He gave many lectures and television programs and has a distinguished media and social presence. He began his career as a faculty member at Harvard Medical School and as a Consultant in Diabetes and Endocrinology at Harvard Medical School's Joslin Global Diabetes Center until 2002. Walid's career turned into academia where he gave many lectures at many US medical seminars, conferences and medical training courses; he has many medical articles published in many well-known Arab newspapers. By 2006, Walid and his family had opened the International Medical Center Hospital in Jeddah, Saudi Arabia, in cooperation with the American Cleveland Clinic Foundation.
Arrest And Human Rights Violations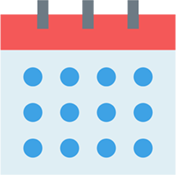 Date Of Arrest:
2017-11-15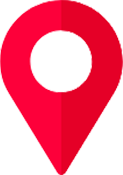 City Of Internment:
Jeddah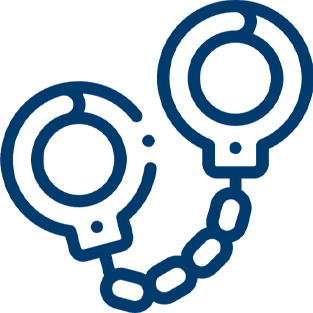 Reason
The reason for his arrest is unknown; his arrest came several months after a campaign of arrests that targeted a number of intellectuals and influential people in the country. It coincided with the famous campaign of arrests of the Ritz Hotel, which affected a number of princes and businessmen.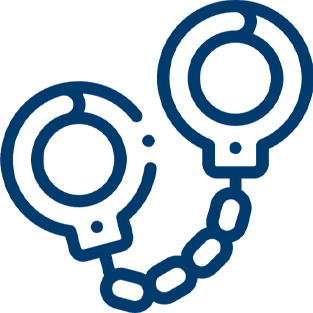 Method
Armed security forces stormed his office and arrested him, saying that he would only be interrogated for two hours. He was forcibly disappeared for about 14 months.

Practices And Violations
- He was subjected to physical and psychological torture - He was not permitted to have a lawyer - He was subjected to enforced disappearance for a long time

The Human Dimension In His Detention
The US and Saudi passports of his whole family were confiscated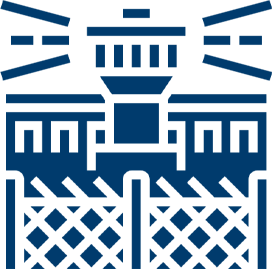 Prison
Dhahban Prison, Jeddah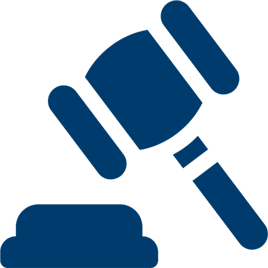 Trial and legal proceedings
Vague charges were brought against him, such as communicating with foreign entities to harm domestic security and obtaining US citizenship
2018-10-12
His family submitted a report to the US embassy about his disappearance and the circumstances of his arrest
2019-01-12
The Specialised Criminal Court sentenced him to 3.5 years imprisonment
2019-08-01
He was released without reasons for his arrest or his release, even though his sentence had not expired. Many sources suggest that it was under US pressure