69
Released
Education
Bachelor's in the Arabic Language
About The Detainee
Saudi journalist, writer, blogger, and activist. She is a defender of human rights in Saudi Arabia in particular and the Gulf region in general. She worked in a number of press institutions in Saudi Arabia, such as Sabq newspaper and Al-Majd satellite channel.
Arrest And Human Rights Violations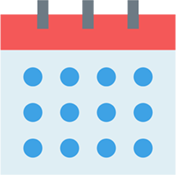 Date Of Arrest:
2018-06-12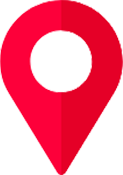 City Of Internment:
Jeddah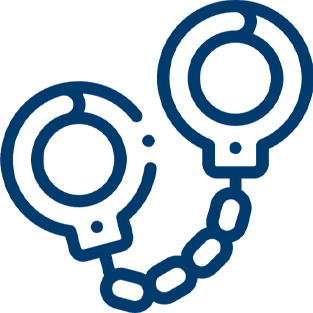 Reason
Because of her solidarity with the detainees and her demand for their release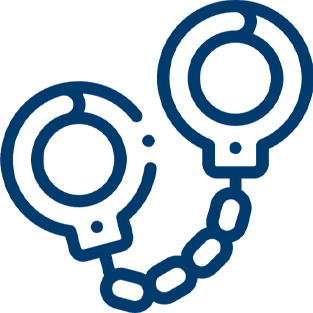 Method
Security forces raided her home and arrested her

Practices And Violations
She was subjected to severe torture and sexual abuse whilst in detention and faced death threats

The Human Dimension In His Detention
She was suffering with some diseases and was arrested shortly after undergoing surgery; her health condition worsened while detained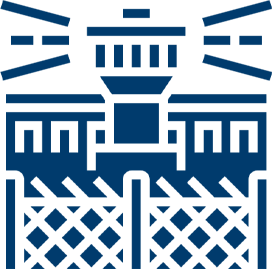 Prison
Dhahban Prison, Jeddah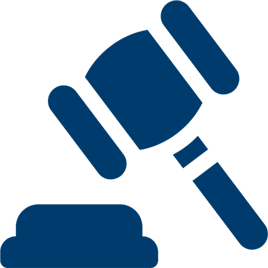 Trial and legal proceedings
A number of secret trial hearings were held, and she was charged with treason. She was released on February 10, 2021, under pressure from the international community.