96
Forcibly disappeared
Education
ــــــــــــــــــــــــــــــــ
About The Detainee
A Saudi girl who was subjected to oppression from the judiciary and her divorcee because of her right to have custody of her daughter. After 4 years of trying to win the custody case, she fled the country to Sweden through Yemen and obtained asylum.
Arrest And Human Rights Violations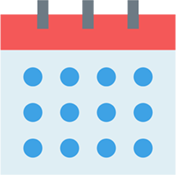 Date Of Arrest:
2017-10-06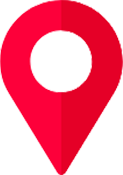 City Of Internment:
Riyadh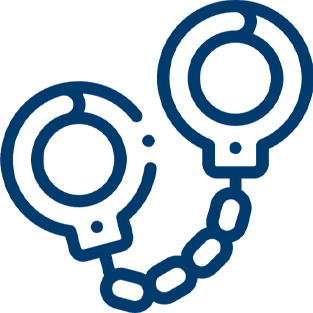 Reason
For speaking out about the injustice she suffered from the Saudi judiciary and her decision to immigrate to Sweden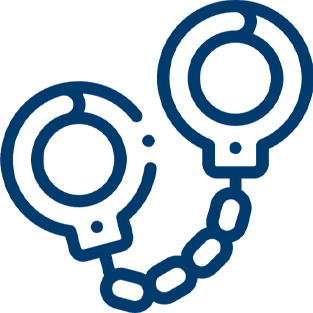 Method
She was asked to return to Saudi Arabia through the Saudi embassy in Sweden, given promises that she would not be harmed. She decided to return to Saudi Arabia but was arrested upon her arrival and disappeared. There has been no information about her to date. Some sources say she was kidnapped by the Saudi embassy in Djibouti while she was passing through Djibouti on the return flight and sent to Saudi Arabia.

Practices And Violations
She was forcibly disappeared, and her fate is unknown since her last appearance in a video clip that mentions her abduction by the Saudi ambassador in Djibouti in cooperation with the Djiboutian security.

The Human Dimension In His Detention
Djiboutian security.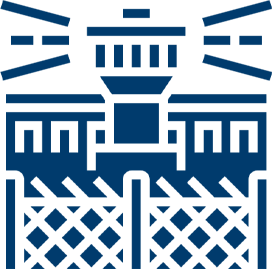 Prison
Unknown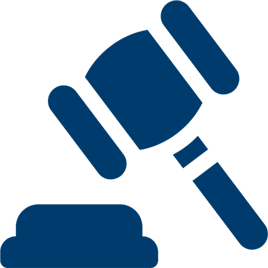 Trial and legal proceedings
No charges were filed against her and her fate is unknown