69
Released
Education
Bachelor of Arts
About The Detainee
Writer; journalist; women's rights activist
Arrest And Human Rights Violations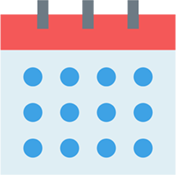 Date Of Arrest:
2019-04-04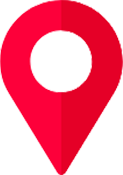 City Of Internment:
Riyadh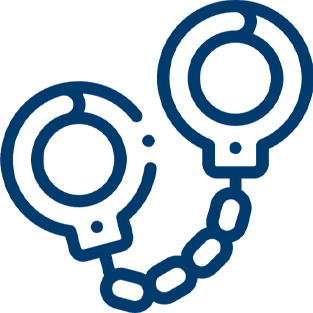 Reason
For her husband's human rights activities and her writings on issues of opinion and rights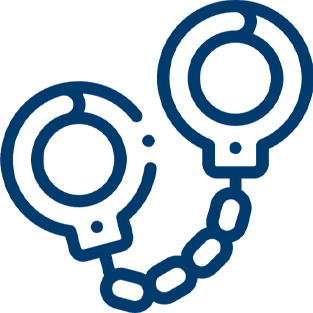 Method
Security forces raided her home, arresting both her and her husband

Practices And Violations
She was arrested while she was heavily pregnant in her final months and was forcibly disappeared. She undoubtedly gave birth in prison, but no information is available about her or her baby.

The Human Dimension In His Detention
Her husband – Thamr al-Marzuqi – is also detained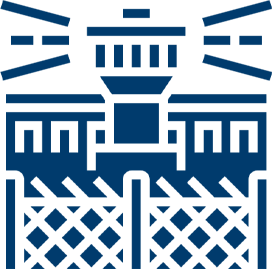 Prison
Unknown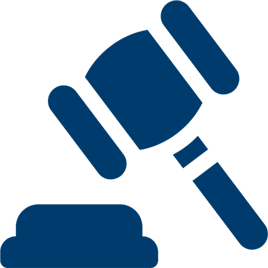 Trial and legal proceedings
The Public Prosecution charged her with treason, but her trial has not yet begun.