Education
PhD in the Arabic language
About The Detainee
Journalist and writer; President of the Islamic Press Association and Chairman of the Board of Directors of Al-Bayan Magazine.
Arrest And Human Rights Violations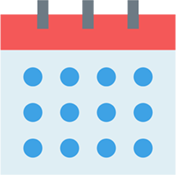 Date Of Arrest:
2017-09-20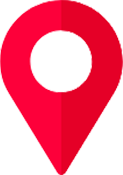 City Of Internment:
Riyadh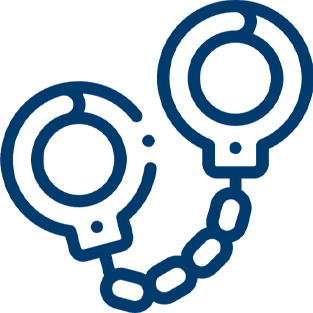 Reason
Journalist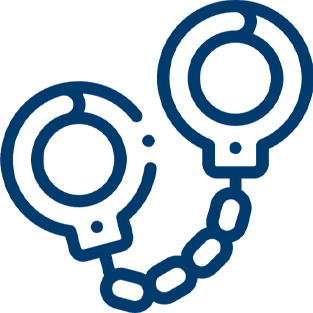 Method
hi was arbitrarly arrested from his home

Practices And Violations
- He was subjected to enforced disappearance - He was not allowed to appoint a lawyer - He was not presented before a trial until the start of 2020

The Human Dimension In His Detention
ـــــــــــــــــــــــــــــــــــــــــــــــــــــــــ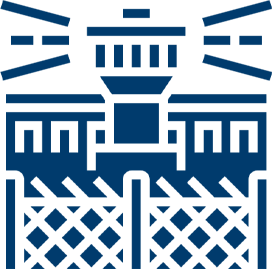 Prison
Al-Ha'ir, Riyadh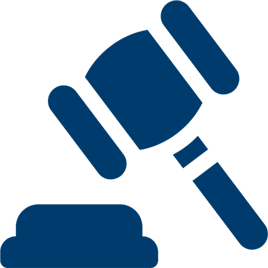 Trial and legal proceedings
He had a secret trial hearing on charges related to his act of expressing his opinion. He was sentenced to 3 years imprisonment. His sentence was supposed to end on September20, 2020, but he remains detained.
2020-01-20
his first secret trial hearing was held
2020-09-30
hi was sentenced to 3 years impresonment