47
detainee
Education
PhD in Engineering, UK
About The Detainee
Journalist, academic, and Associate Professor at King Saud University. He is a member of the Saudi Society for Communication and Media and member of the Syndicate of Journalists in Paris. He is a media consultant and expert; he founded and supervised the Abwab al-i'lam Foundation in Arabic and English. Dr Malek advocates for purposeful and value-oriented media, and media that serves the culture and values of society. He has hundreds of lectures, articles and dozens of publications in the media, and is known as a media engineer.
Arrest And Human Rights Violations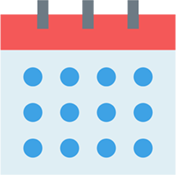 Date Of Arrest:
2017-12-19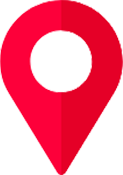 City Of Internment:
Riyadh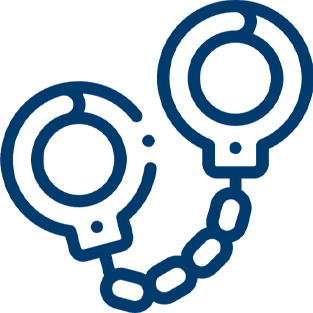 Reason
Within the campaign that targeted a large number of influencers, thinkers and academics from Saudi society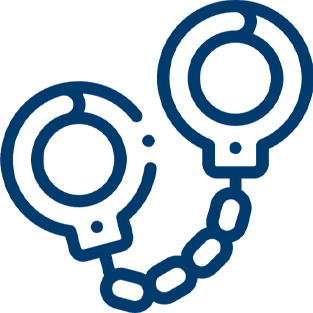 Method
His house was raided in the middle of the night and he was arrested after he and his family were terrorised

Practices And Violations
- He was not allowed to appoint a lawyer - He was not allowed contact with his family - He was subjected to enforced disappearance for a long time

The Human Dimension In His Detention
ـــــــــــــــــــــــــــــــــــــــــــــــــــــــــــــــــــــ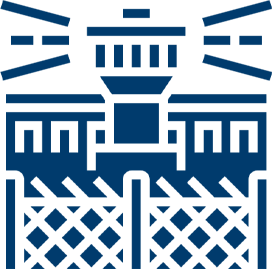 Prison
Al-Ha'ir Prison in Riyadh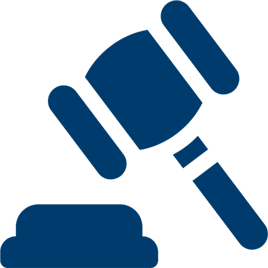 Trial and legal proceedings
He did not have a trial, nor did he have any charges issued against him. He remains under arbitrary detention.