47
detainee
Education
Bachelor's in Languages
About The Detainee
He is a Shiite Muslim blogger and human rights activist.
Arrest And Human Rights Violations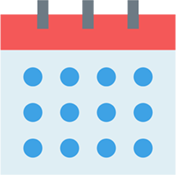 Date Of Arrest:
2015-01-01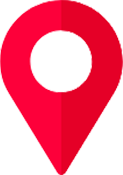 City Of Internment:
Qatif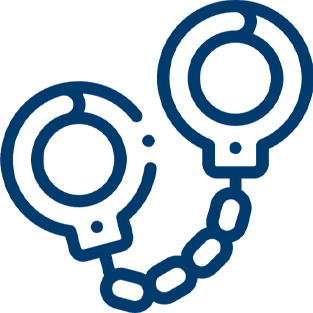 Reason
He participated in demonstrations in Al Qatif, organised by the Saudi Shiite minority in 2011 after they were affected by the wave of the Arab Spring revolutions. Their demands included improving the status of their marginalised city, and putting an end to the systematic discrimination faced by the Shiite minority in Saudi Arabia.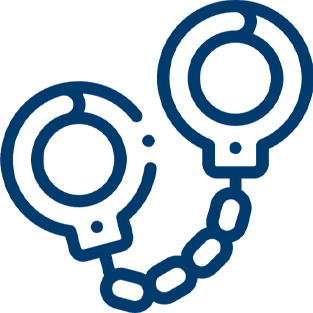 Method
His house raided and he and his wife were arrested.

Practices And Violations
- He was forcibly disappeared and then arbitrarily detained for 32 months before he was brought before a court for the first time on August 6, 2018. - He was not allowed to appoint a lawyer.

The Human Dimension In His Detention
His wife is also detained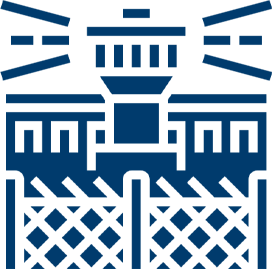 Prison
Dammam Prison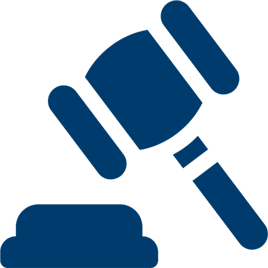 Trial and legal proceedings
He was charged with joining a terrorist entity aiming to cause chaos and unrest inside the Kingdom; and participating in marches and gatherings in Al Qatif governorate. The public prosecutor demanded his execution.