69
Released
Education
Bachelor's in Qur'anic studies
About The Detainee
A Sharia researcher, specialised in contemporary religions and sects. He is the general supervisor of the faith and religions library for research and scholarly studies. He was known for rejecting the Saudi-Israeli rapprochement and his rejection of some of the Crown Prince's new policies.
Arrest And Human Rights Violations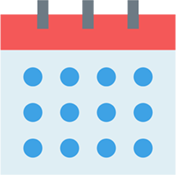 Date Of Arrest:
2018-08-03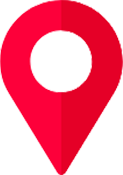 City Of Internment:
Medina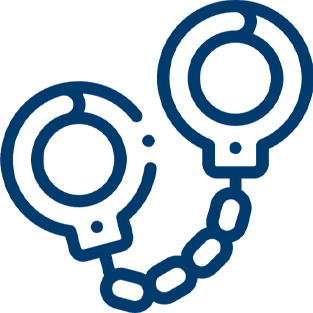 Reason
With the campaign targeting a number of influencers in the country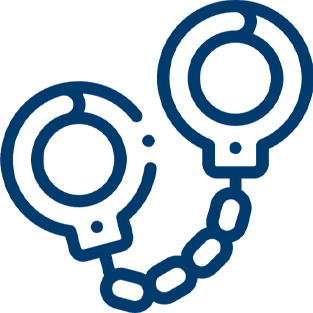 Method
His house raided in the middle of the night and he and his family were terrorised. He was taken to an unknown location.

Practices And Violations
- He was not allowed to appoint a lawyer - He was forcibly disappeared for several months

The Human Dimension In His Detention
ـــــــــــــــــــــــــــــــــــــــــــــــــــــــــــــــــــ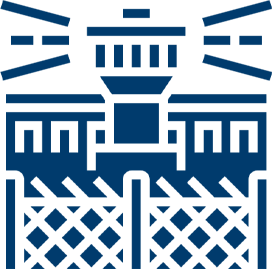 Prison
Dhahban Prison in Jeddah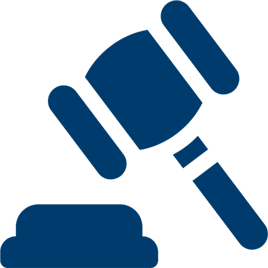 Trial and legal proceedings
He was released on 28-01-2019 without a trial or any charges issued against him.