47
detainee
Education
PhD in Islamic Jurisprudence
About The Detainee
An academic and a judge at the Criminal Court in Makkah. He is an Imam of the Grand Mosque in Makkah, and he is in one way or another affiliated with the official religious ideology that is loyal to the authorities and the Saudi ruling family.
Arrest And Human Rights Violations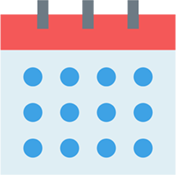 Date Of Arrest:
2018-01-01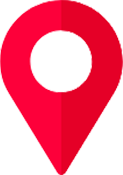 City Of Internment:
Jeddah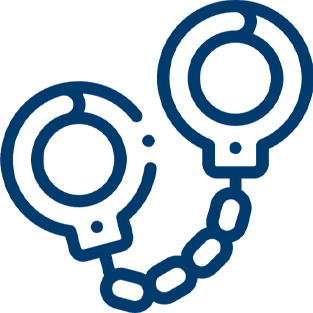 Reason
He expressed his opinion which aligned with that of the Council of Senior Scholars in Saudi Arabia regarding the entertainment projects and its money wasting, instead of investing in industrial and productive projects that build countries.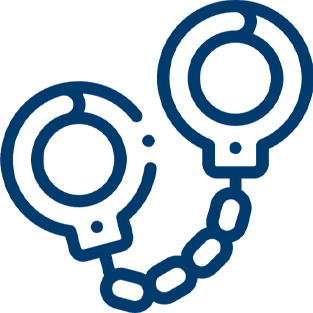 Method
He was arrested at the airport while he was returning from a vacation with his family. He was detained by the airport authorities before being taken to an unknown location.

Practices And Violations
- He was subjected to enforced disappearance for nearly a month, with no charges brought against him - He was not allowed to appoint a lawyer, and he was prevented from communicating with his family

The Human Dimension In His Detention
His wife and children were terrorised upon his arrest at the airport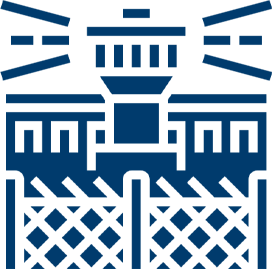 Prison
Unknown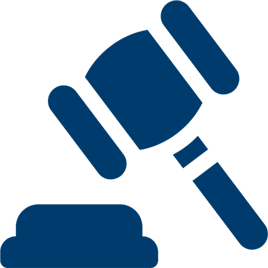 Trial and legal proceedings
He has not been charged nor has he had a trial